Moth and Rabbit
Mark Buxton translated cult films into unique perfumes for the niche perfume house Moth and Rabbit. Exclusively in the Benelux available at ... smell stories ...
Moth and Rabbit (M.A.R.) is a contemporary storyteller using the principle of transformation (Moth) and reproduction (Rabbit) to tell endless stories with and trough perfumes.
All perfumes, created by the renowned perfumer Mark Buxton, take their inspiration from the ideas, movements or absurdities expressed in iconic art movies like The Lobster, A Single Man or The Virgins. 
"olfactive stories that transport you back into the movie, its scenery, it's emotional state"
The olfactive stories revolve around the portrayal of the contemporary society and are told through a multisensory experience. 
Communication about fragrances is difficult, because the vocabulary we have to do so is very limited. By translating the ingredients into short wordplays, they not only give the packaging physicality that is both visual and narrative, but also enable the ingredients to tell their own stories.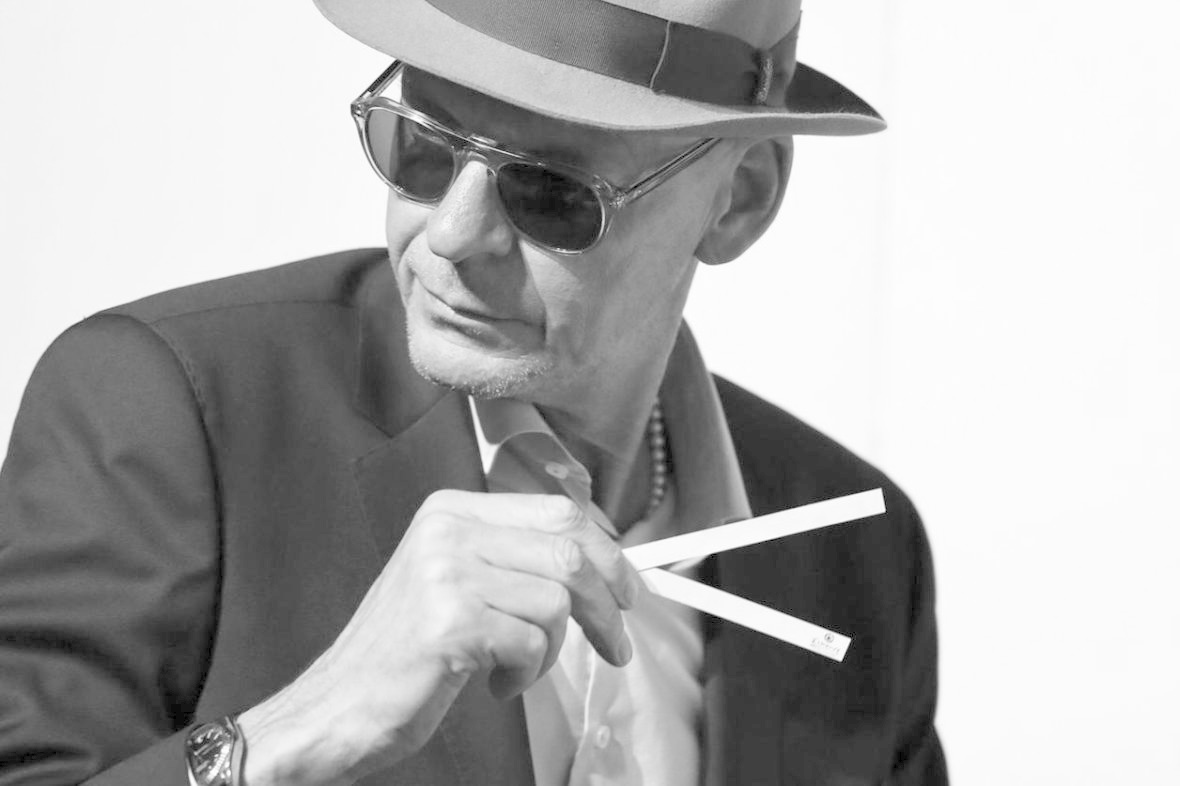 Mark Buxton