Nineteen Sixty Nine
The perfumes and scented candles of the Swedish independent niche brand 19-69 are rebellious, contrary and delicious. In Brussels, only available at ... smell stories ...
Cosmetic cult brand 19-69 (nineteen sixty-nine) was founded by the Swedish artist and product developer Johan Bergelin.
"it takes guts to stand up for your beliefs and who you are, and I do respect that"
A twenty-four months long creative process with artisans in Scandinavia, France and Italy lead to the launch of 5 fine perfumes at Colette in Paris in 2017.
Each scent is composed inspired by a different era, culture or setting from Africa, Europe, the States and Asia.
Art, music, trends and cultures have all left their marks on the fragrances both in terms of content, name and packaging.
All fragrances are suitable for any gender and allow the individual to explore beauty across the borders.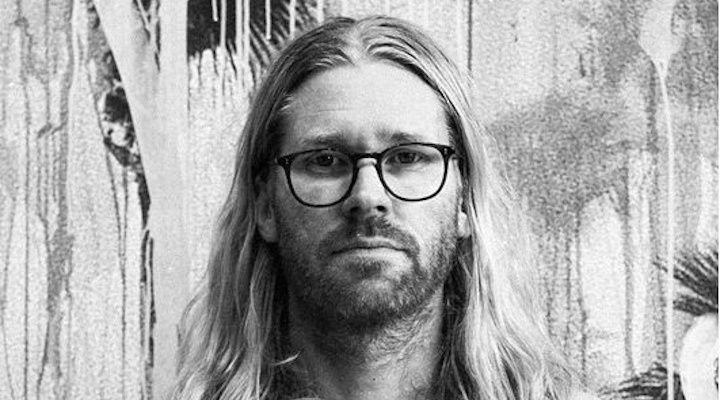 Johan Bergelin