Gallivant
Embark on a mental journey to the coolest cities in the world thanks to the perfumes of the independent British brand GALLIVANT. In Belgium, only available at ... smell stories ...
GALLIVANT is an indie perfume maker from London, founded and created by Nick Steward, working with perfumers in Paris and Venice.
GALLIVANT is about the pleasures of urban exploration. Sights, sounds, smells.
"GALLIVANT - verb informal ; To go around from one place to another in the pursuit of pleasure or entertainment"
The collection of unisex Eau de Parfum is inspired by the breezy vibe of the coolest, most creative urban destinations.
GALLIVANT is about feet-on-the-ground exploration. The freedom to wander and travel. Hidden corners. Unexpected finds. The uncelebrated. Getting off grid.
It's about finding that new place, the next neighbourhood. Favoured old haunts. Chance encounters. Taking the pulse of a place and drinking in the vibe.
It's an antidote to our fast-paced lives ... slow-paced, it's about being in the moment.
The fragrances are not only about capturing the experience of travel, but about making life easier – which is why GALLIVANT has designed a travel-friendly 30ml nomad sized bottle, perfect for slipping into your bag, or hand luggage.
Gallivanting is fun and pleasurable and something everyone can do.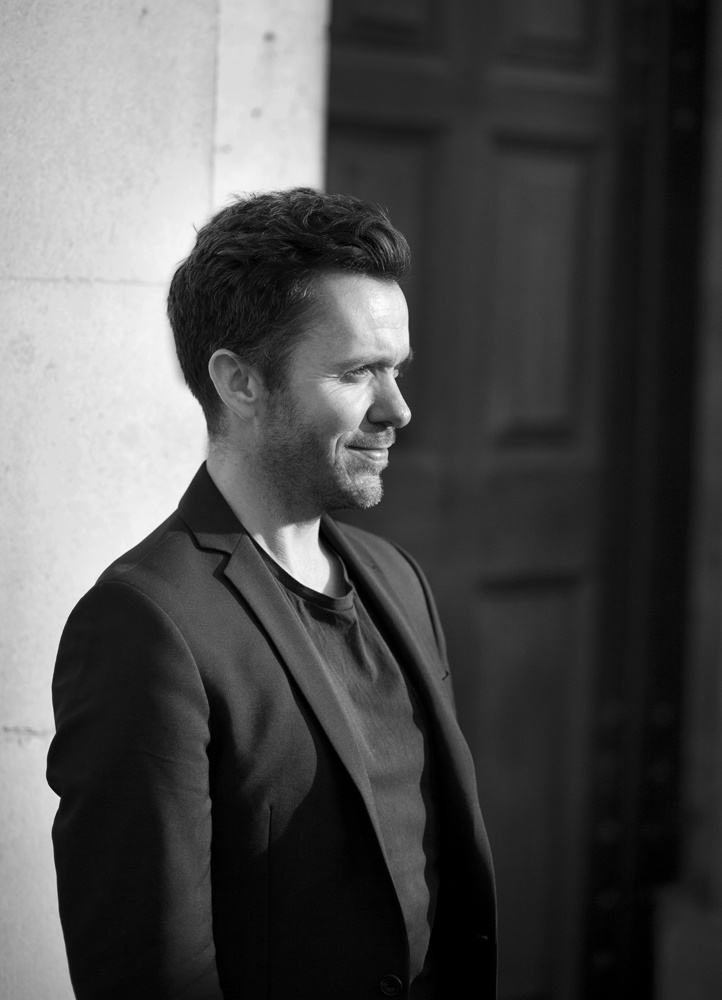 Nick Steward has two decades of hands-on experience in perfume making in London and Paris.
From creating for big global brands, his most recent role was as product and creative director of the cult house L'Artisan Parfumeur.
Bored by the posturing of many brands, he devised GALLIVANT to get back to basics.
His collection of unisex, gender-neutral eau de parfum brings a thoughtful, honest and unfussy approach to perfumery.
Nick developed the collection with perfumery's finest materials – composed at the Art et Parfum private lab and sourcing house in Cabris, in the hills above Grasse, France, founded by legendary perfumer Edmond Roudnitska (creator of Dior's Eau Sauvage, Diorella, Diorissimo as well as fragrances for Hermès, Rochas and others).
The fragrances are handcrafted in France and hand finished in England in a genuinely artisanal, small-batch, human process – done with love and attention.
Watch our interview with Nick Steward here: