Nick Steward captures the essence of the world's coolest cities in perfume. For the launch of his latest creation Gdańsk, he came to Belgium.
GALLIVANT is an independent perfume house from London founded by Nick Steward, former artistic director of L'Artisan Parfumeur.
GALLIVANT is a fascinating journey to the coolest cities on earth, translated into fragrance. 
For the first time Nick came to Belgium to present his newest perfume Gdańsk. It was an event filled with  fascinating stories. On top, JmD Cocktails created 2 cocktails for the occasion, inspired by Gdańsk and Naples.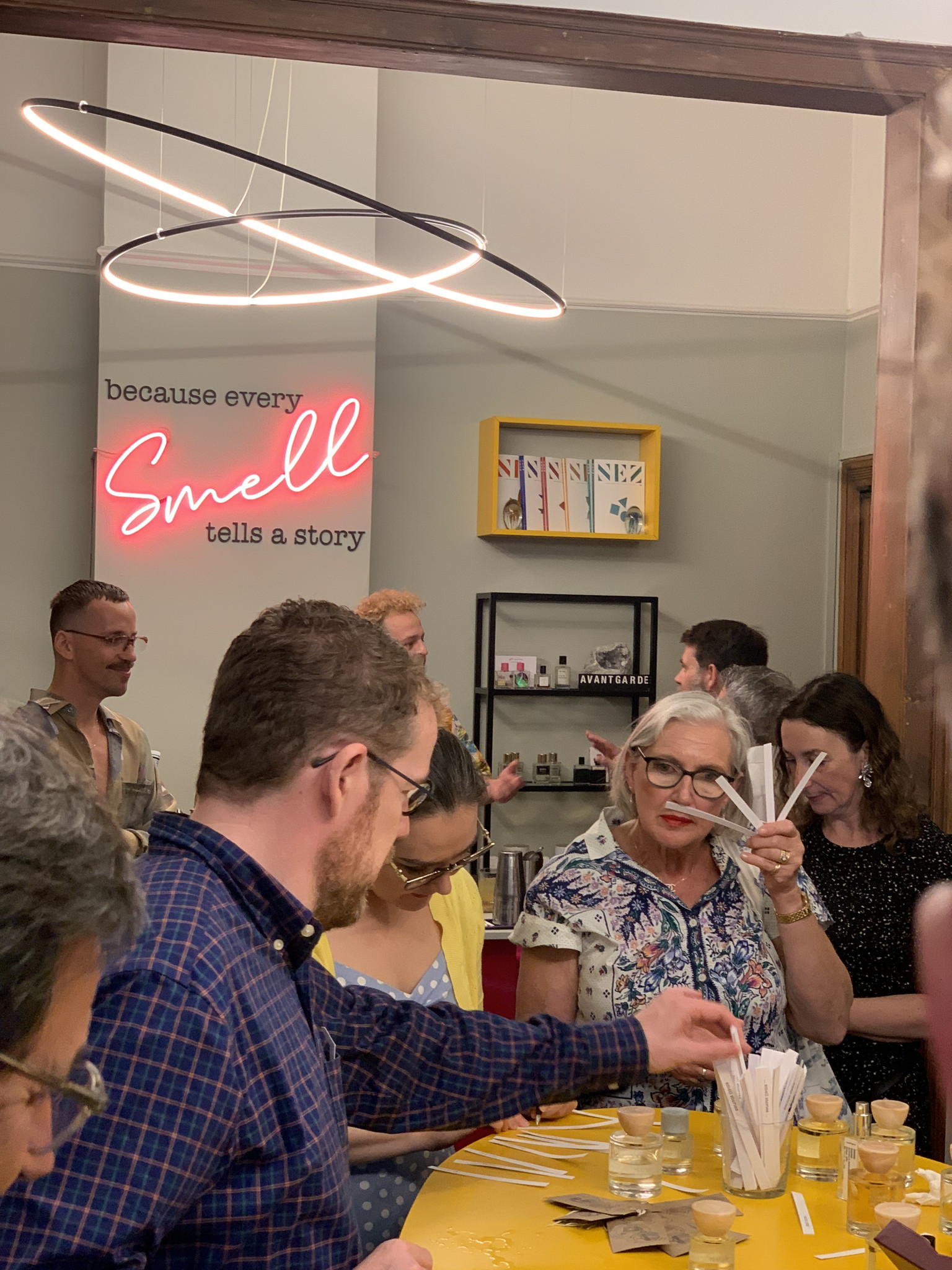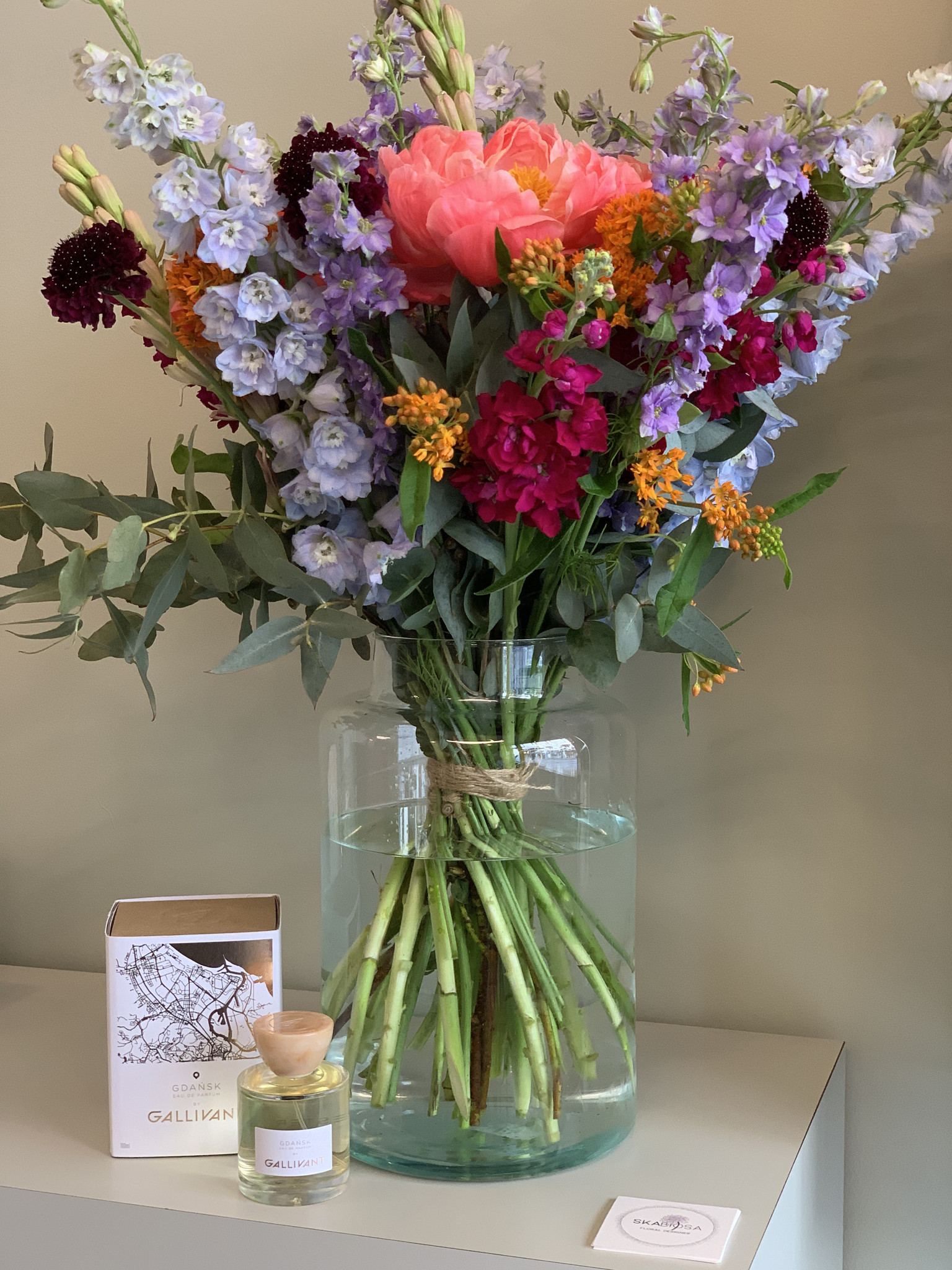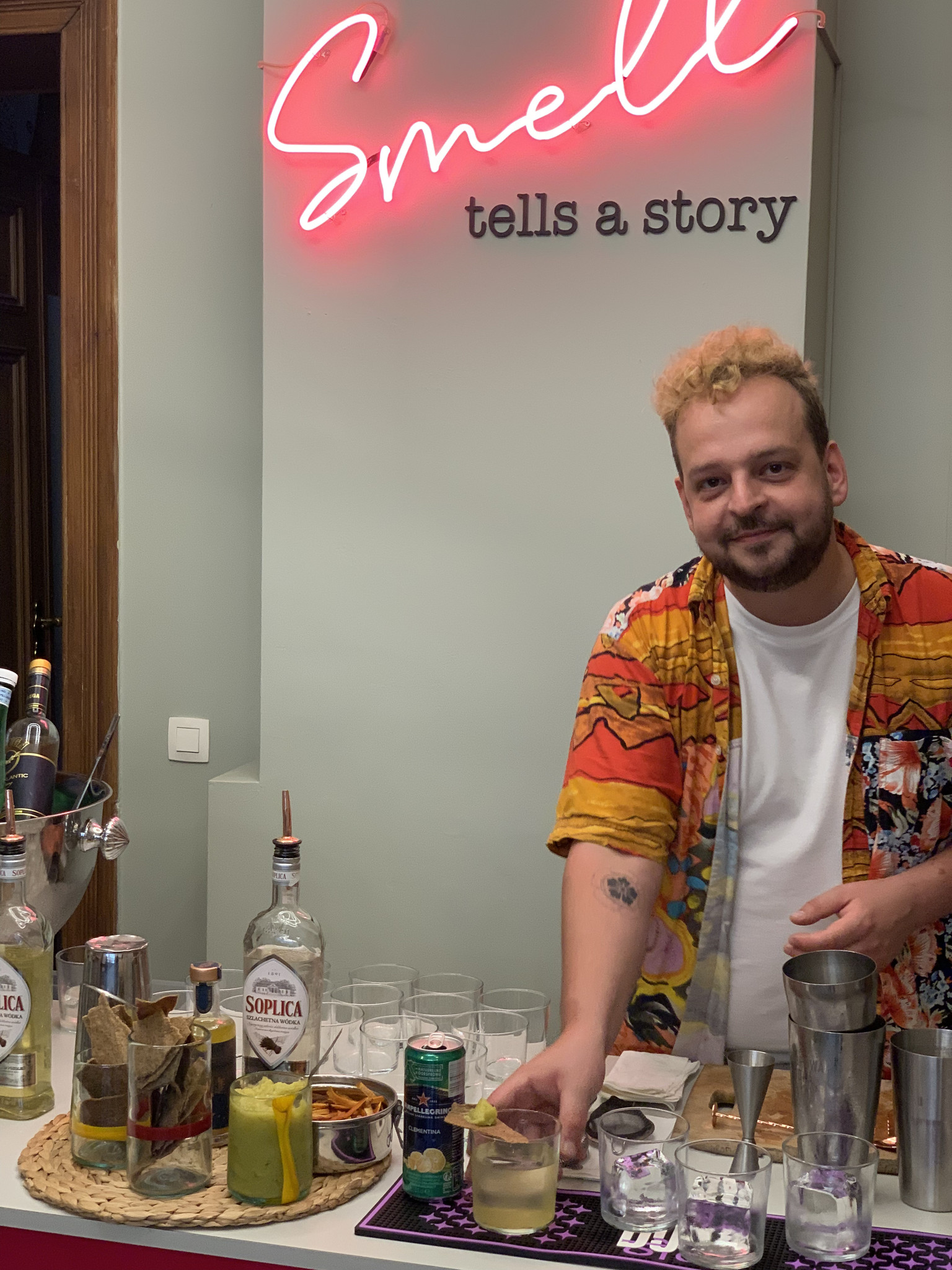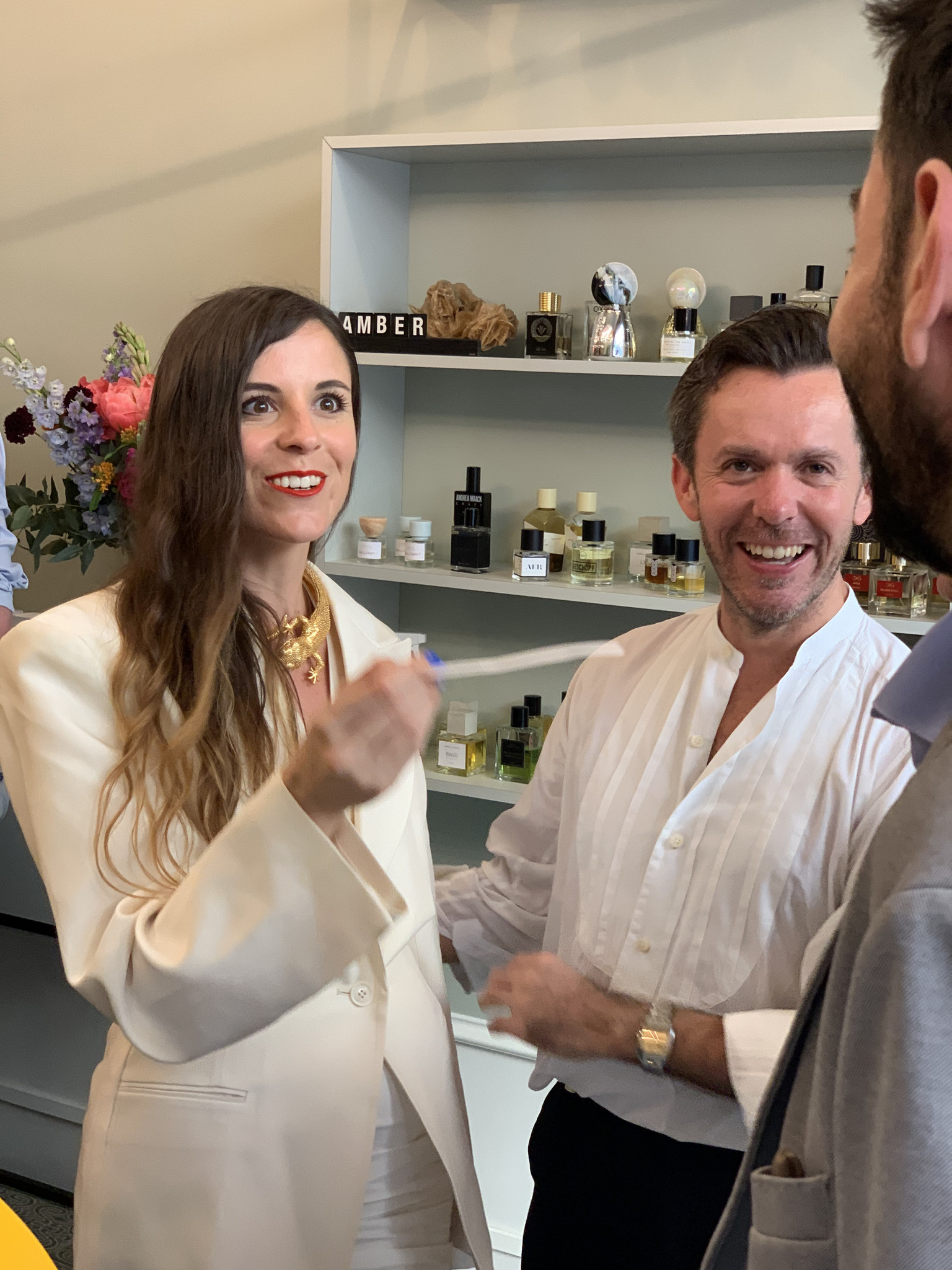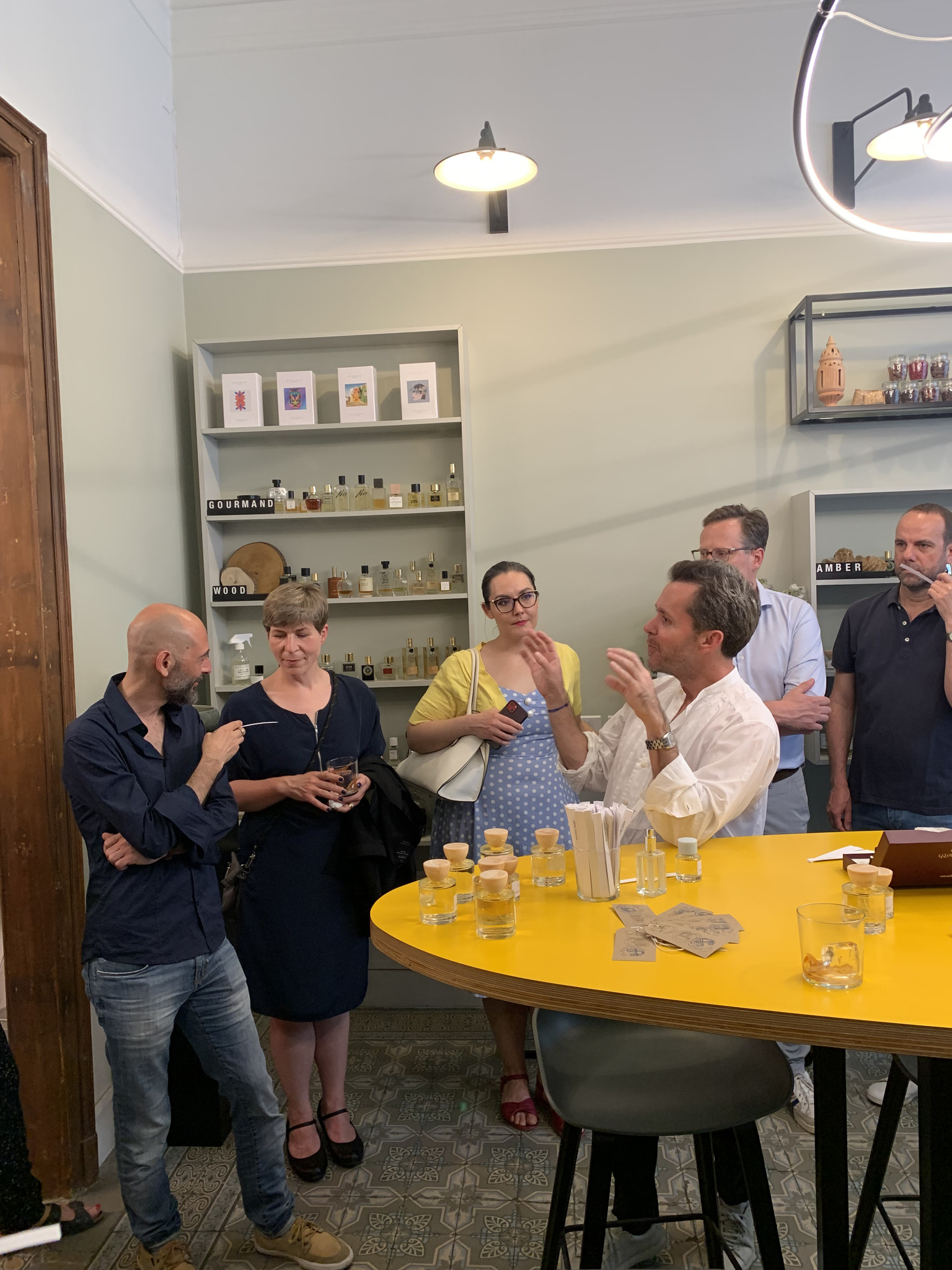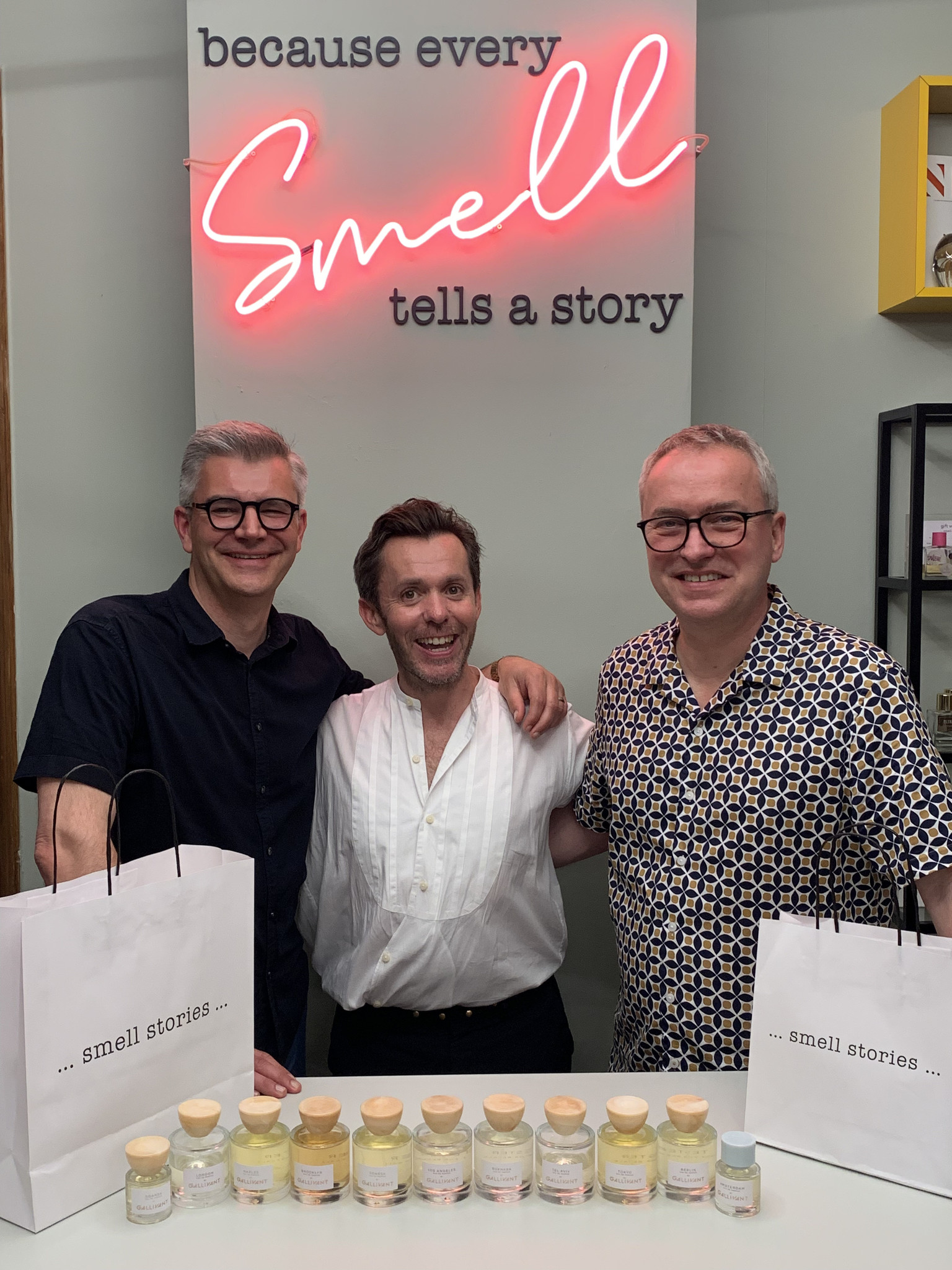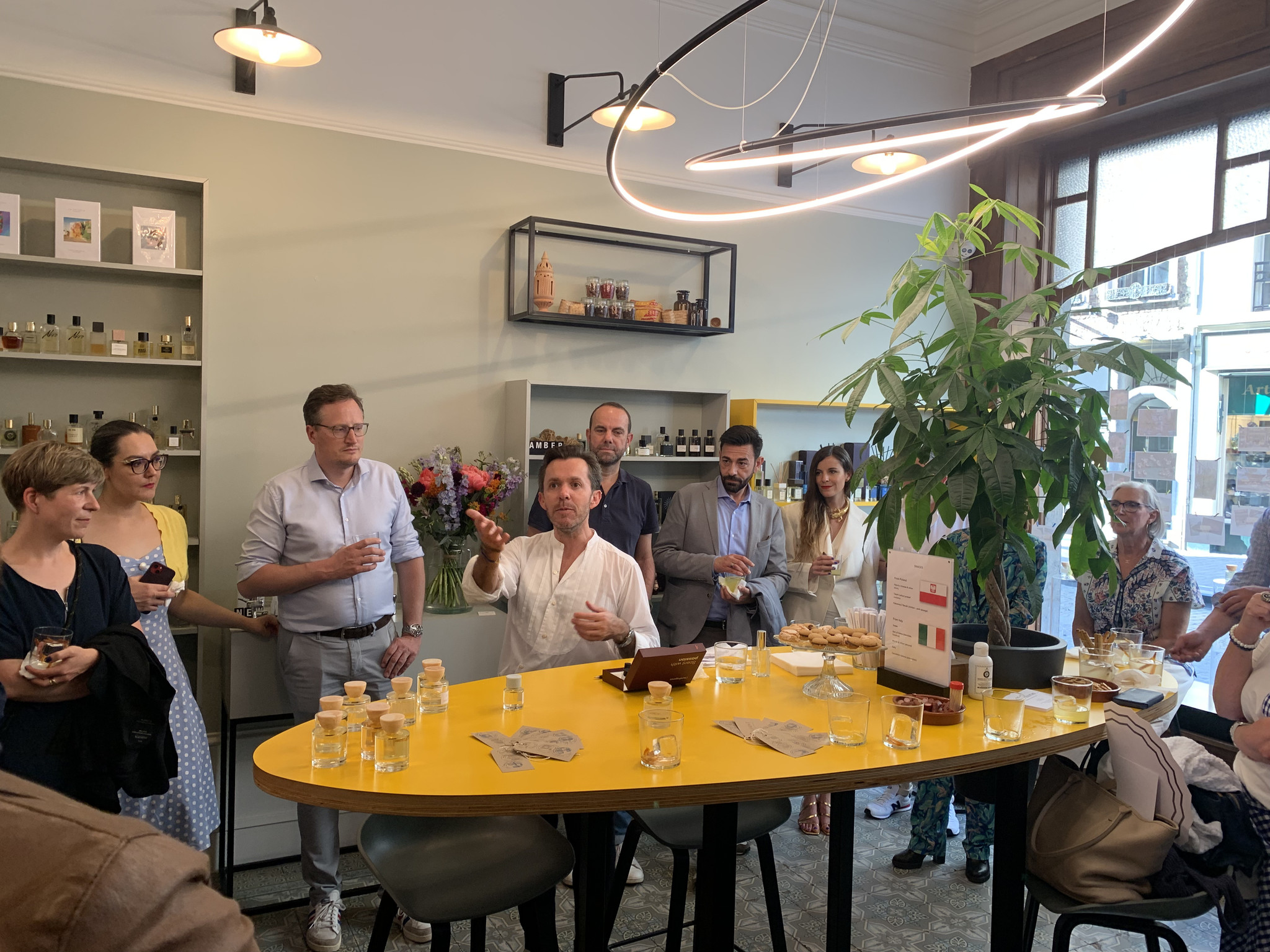 Discover the GALLIVANT perfumes here.