In October 2022, we invited the young and talented Carine Lebrun, founder of OXYMORE, to our perfumery. It was a fascinating event, full of contrasts.
Carine had the courage to launch her brand OXYMORE in full COVID19 pandemic, with 3 original and expertly composed perfumes. We were the first to include her brand in our collection.
What motivated her to embark on this adventure? What are the challenges for a young entrepreneur in the world of 'niche'? Attendees had the chance to ask her these and other questions in person.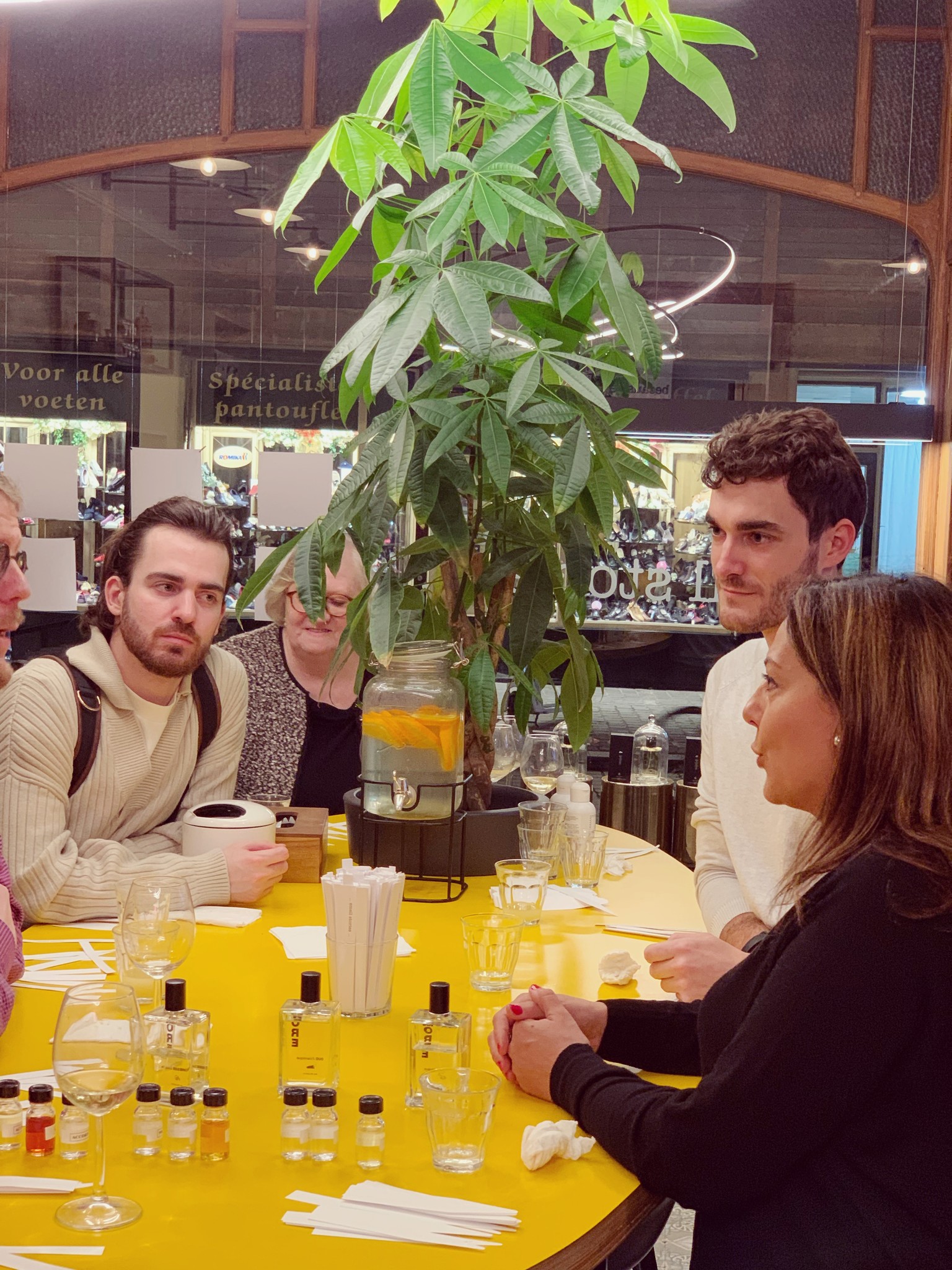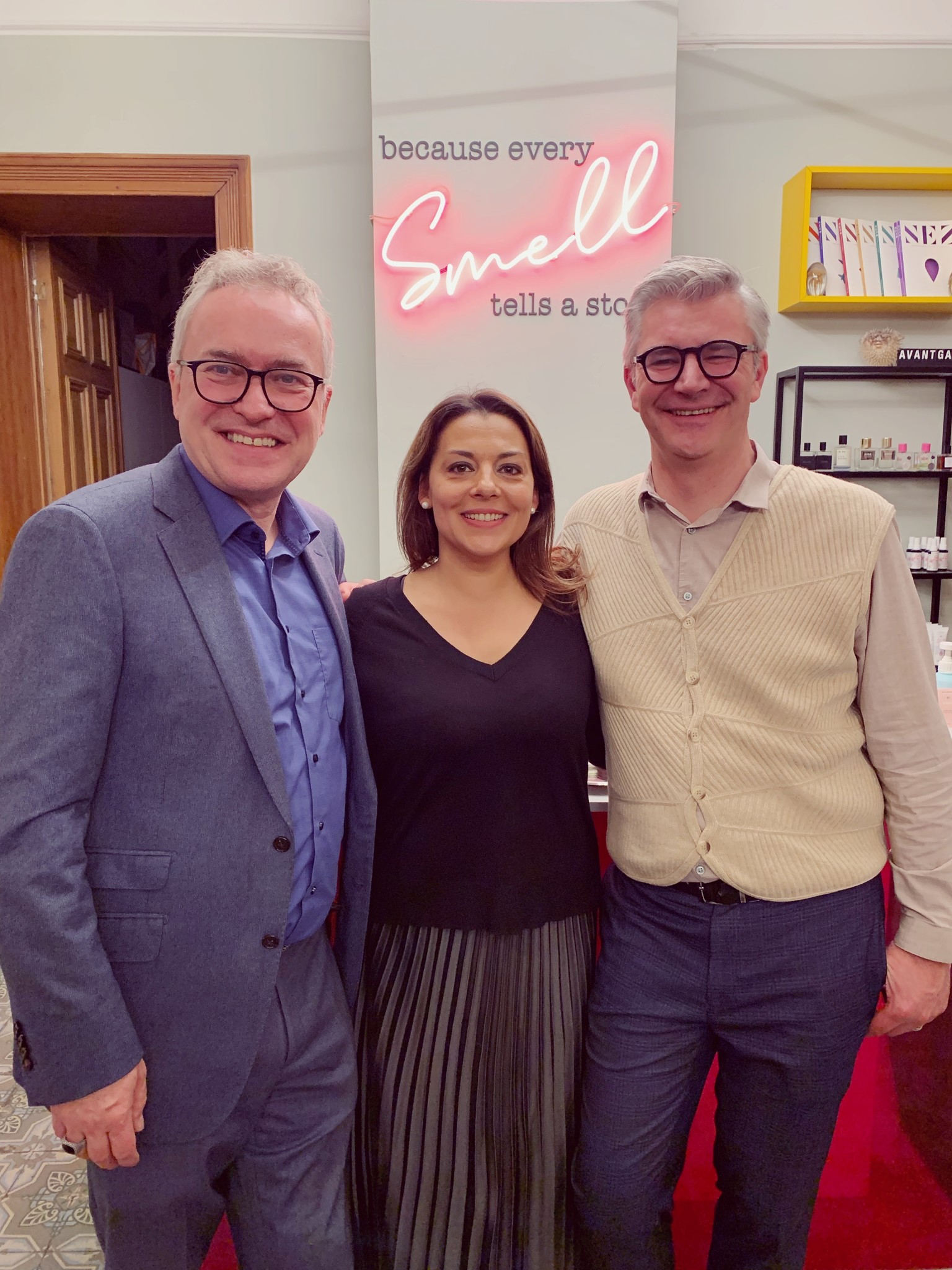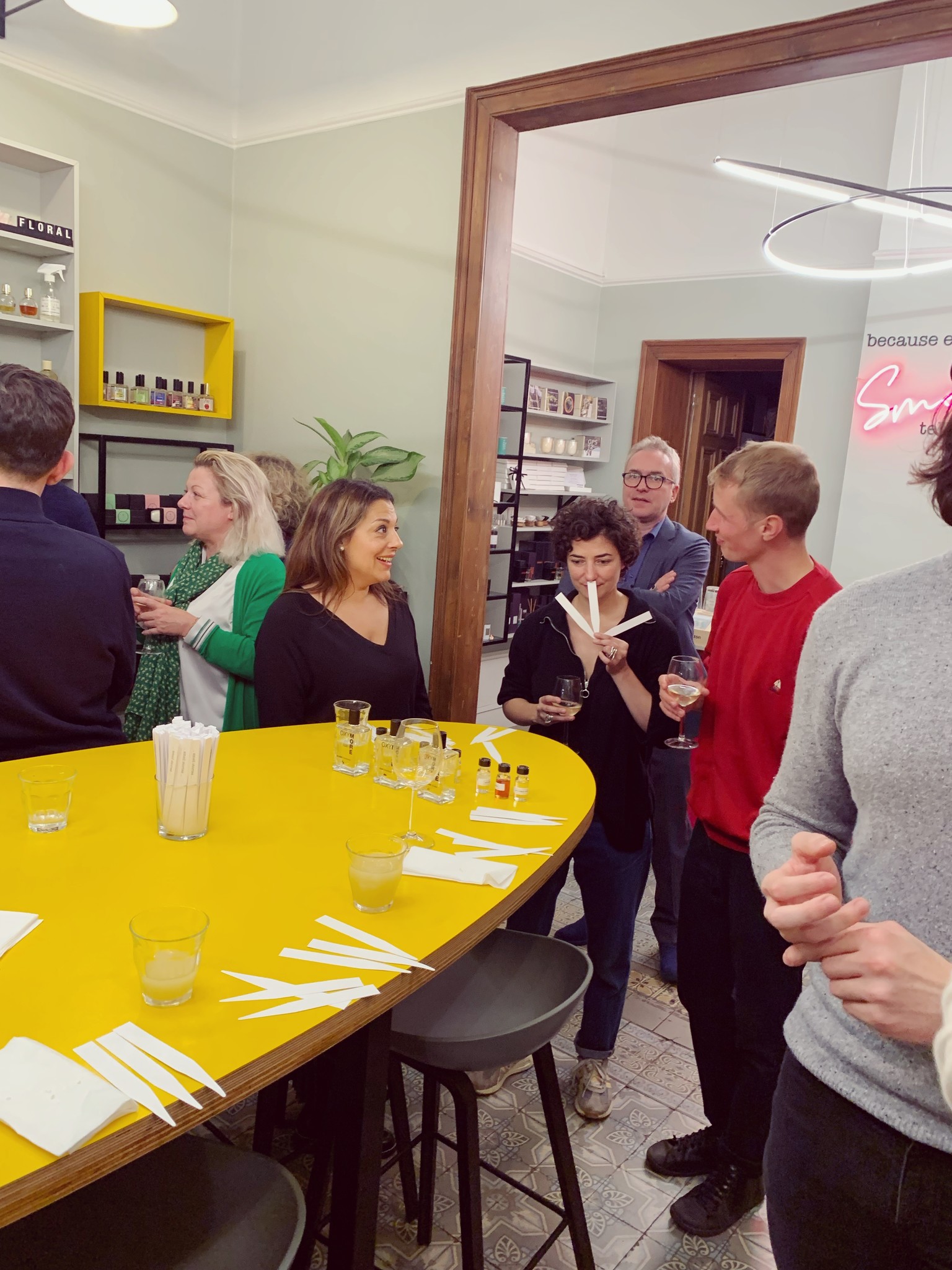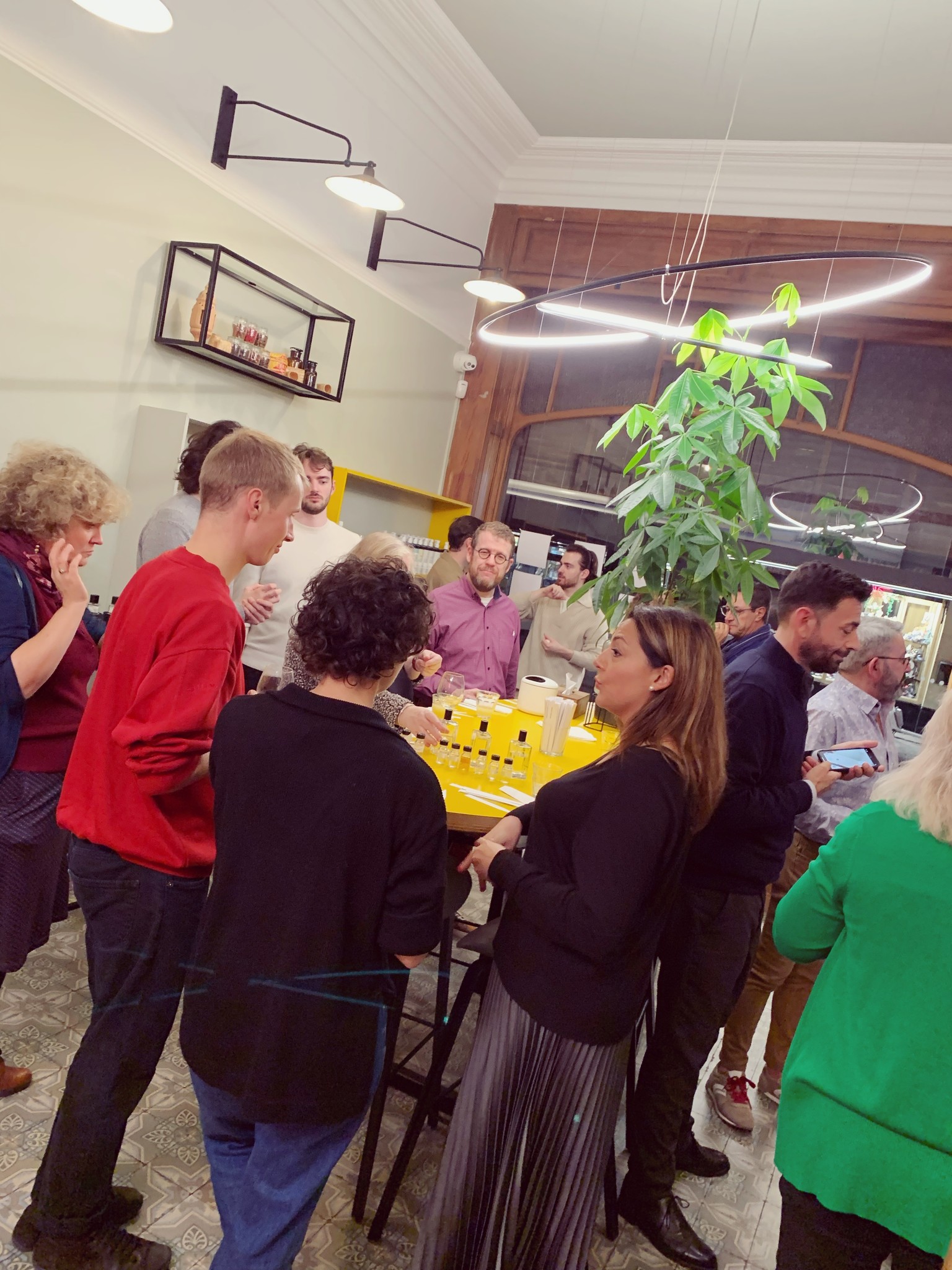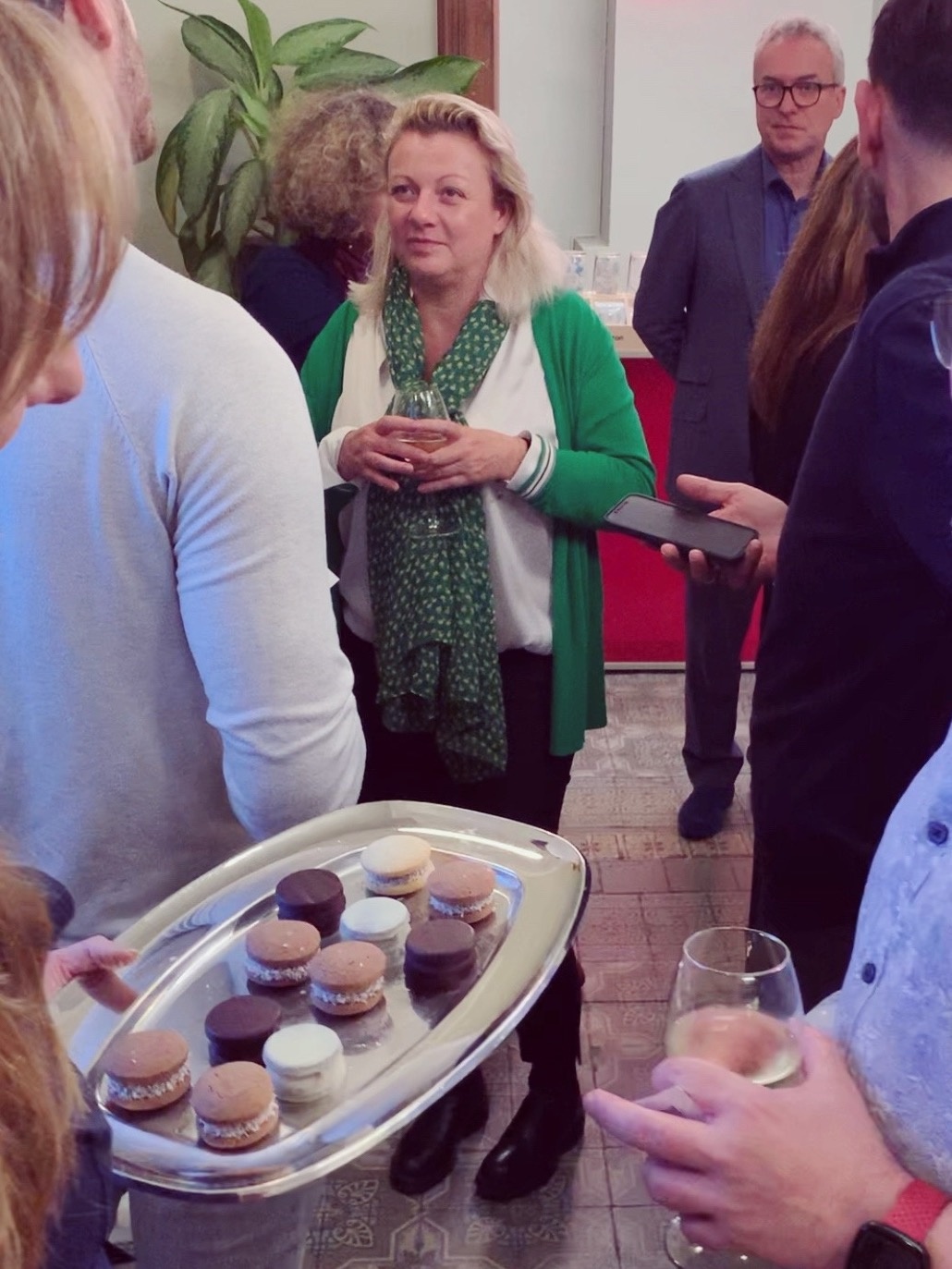 Discover the OXYMORE perfumes here. 
You can order the delightful and handmade alfajores we served that evening on chocho.be