Straight from Berlin: Meet and greet with René Dominik, managing partner of the iconic perfume house J. F. Schwarzlose Berlin for the launch of the new Fougair.
On 11 September, René Dominik, one of the driving forces who brought the iconic J. F. Schwarzlose Berlin brand back to life, visited our store. 
He explained the history of this legendary perfume house. Together, we explored the Schwarzlose perfumes, each one a mirror of modern Berlin.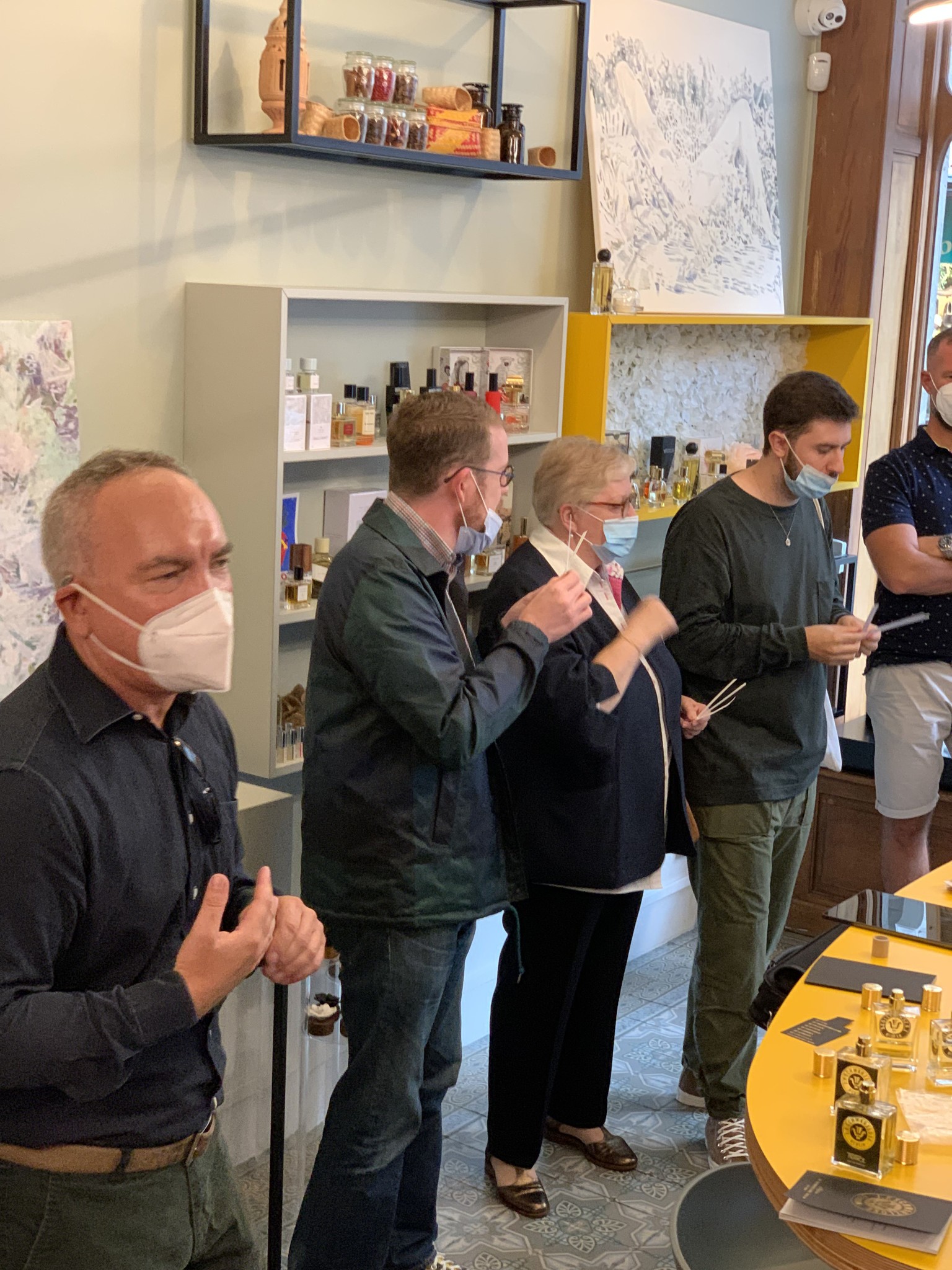 René Dominik gave us an 'insider scoop' on how the perfume industry works. For more than 20 years René has led the creation of new perfume products and marketing campaigns in different parts of the market ranging from mainstream masstige to premium to luxury niche. He has worked with brands selling EDTs for 12 EUR a bottle and brands selling perfume for 3000 EUR a bottle (and everything in between). Needless to say it was a fascinating conversation. 


René agreed to give us the very first sneak preview of the new Schwarzlose fragrance Fougair. He also brought along a few perfumes that are still work in progress to get feedback from the attendees.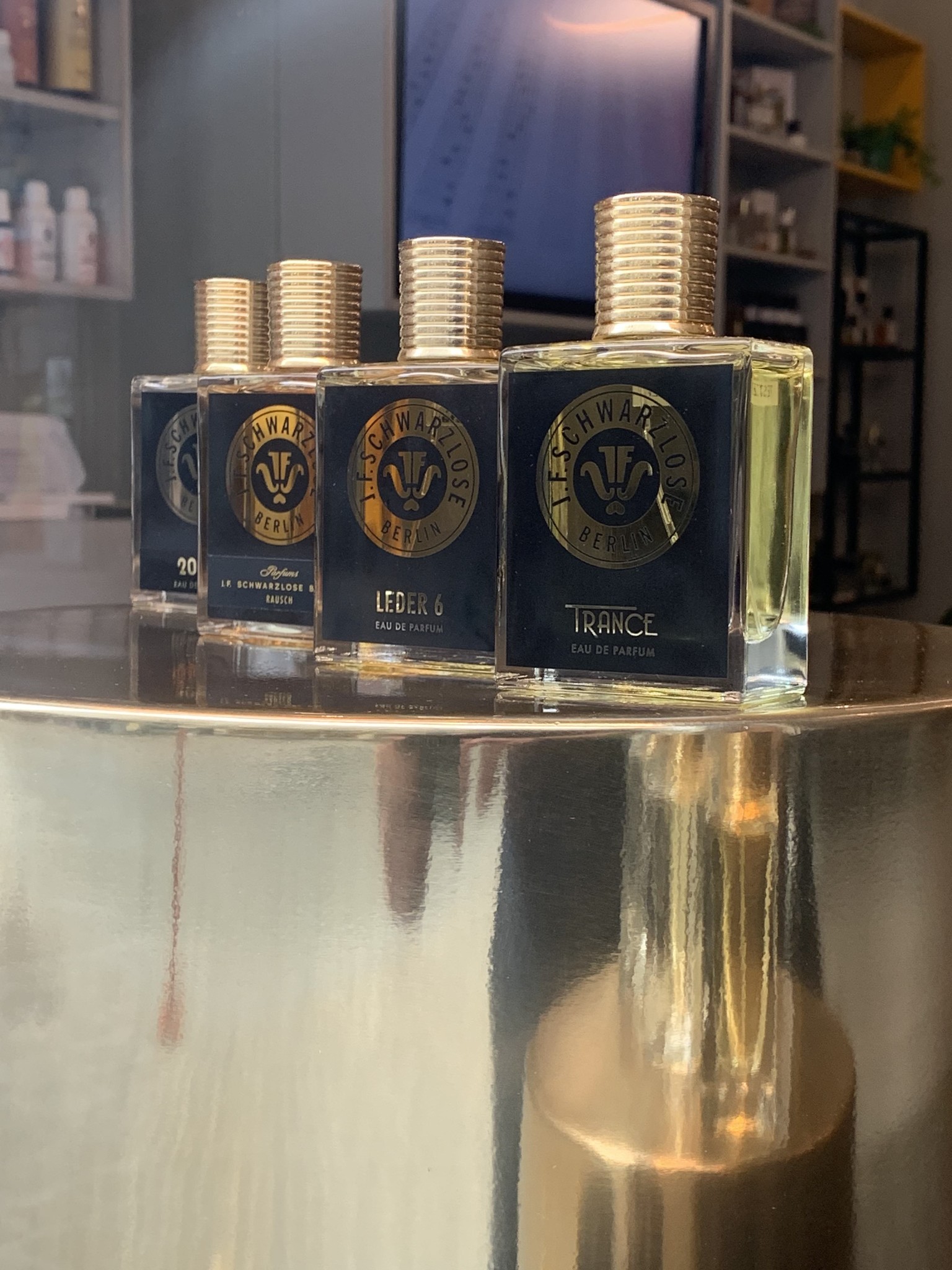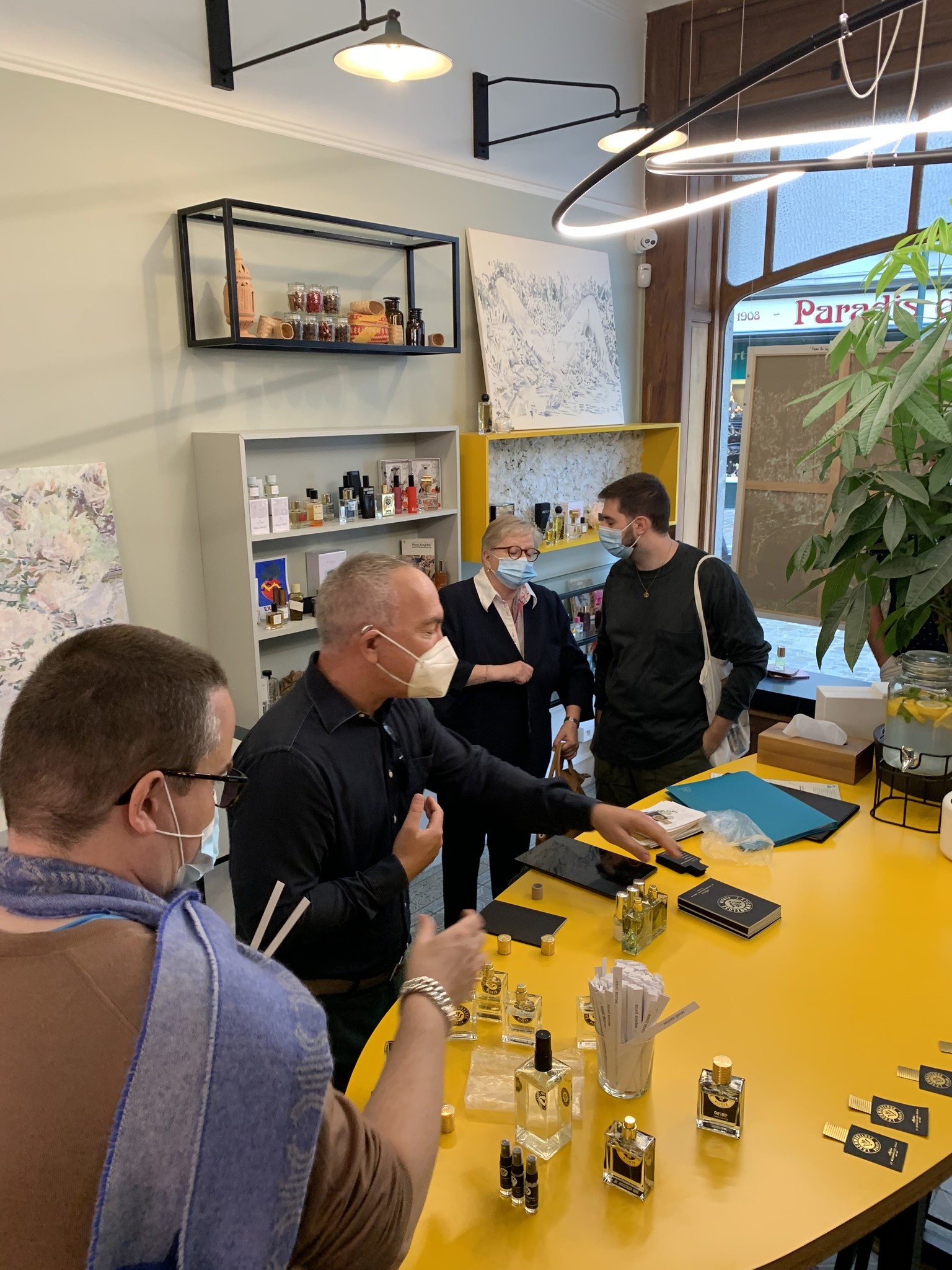 Discover the new Fougair from Schwarzlose here.