On Friday June 25th we officially launched Scopoli Parfums in Belgium, a young and exciting brand mastered in Grasse (France) and made in Dublin (Ireland). 

Both founder Loman Begley and chief perfumer Chloé Viala were with us to present their perfumes.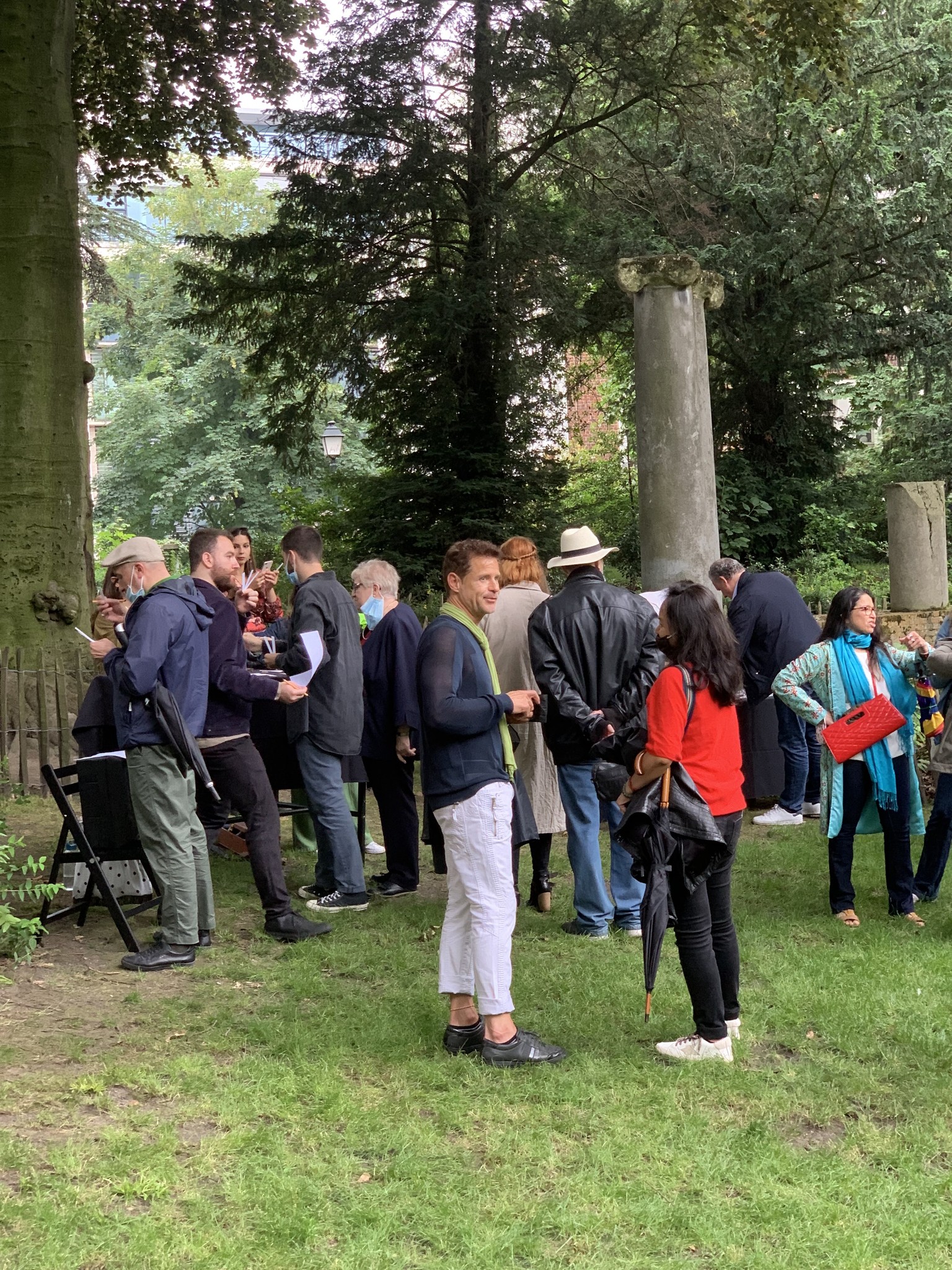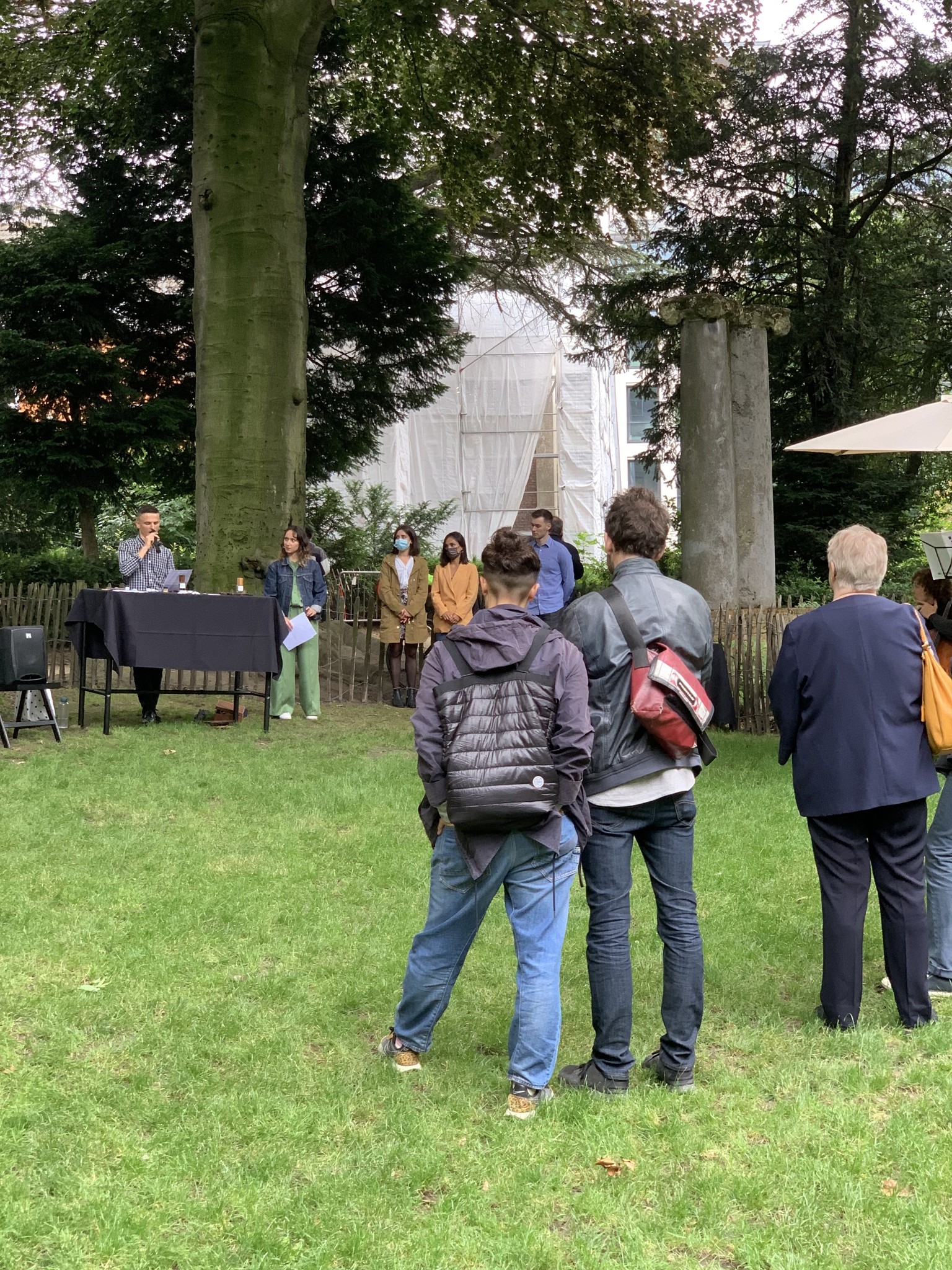 In a relaxed and friendly atmosphere, several senses were stimulated:
The sense of hearing, with classical music for violin and cello, performed by brothers Arthur and Emile Daems, winners of the 2019 Prix Festival Musiq3.
The sense of taste, thanks to the Belgian Spritz Éole offered by the Belgian winery Domaine du Chant d'Éole.
And of course the sense of smell, with the Scopoli parfums, presented by perfumer Chloé Viala.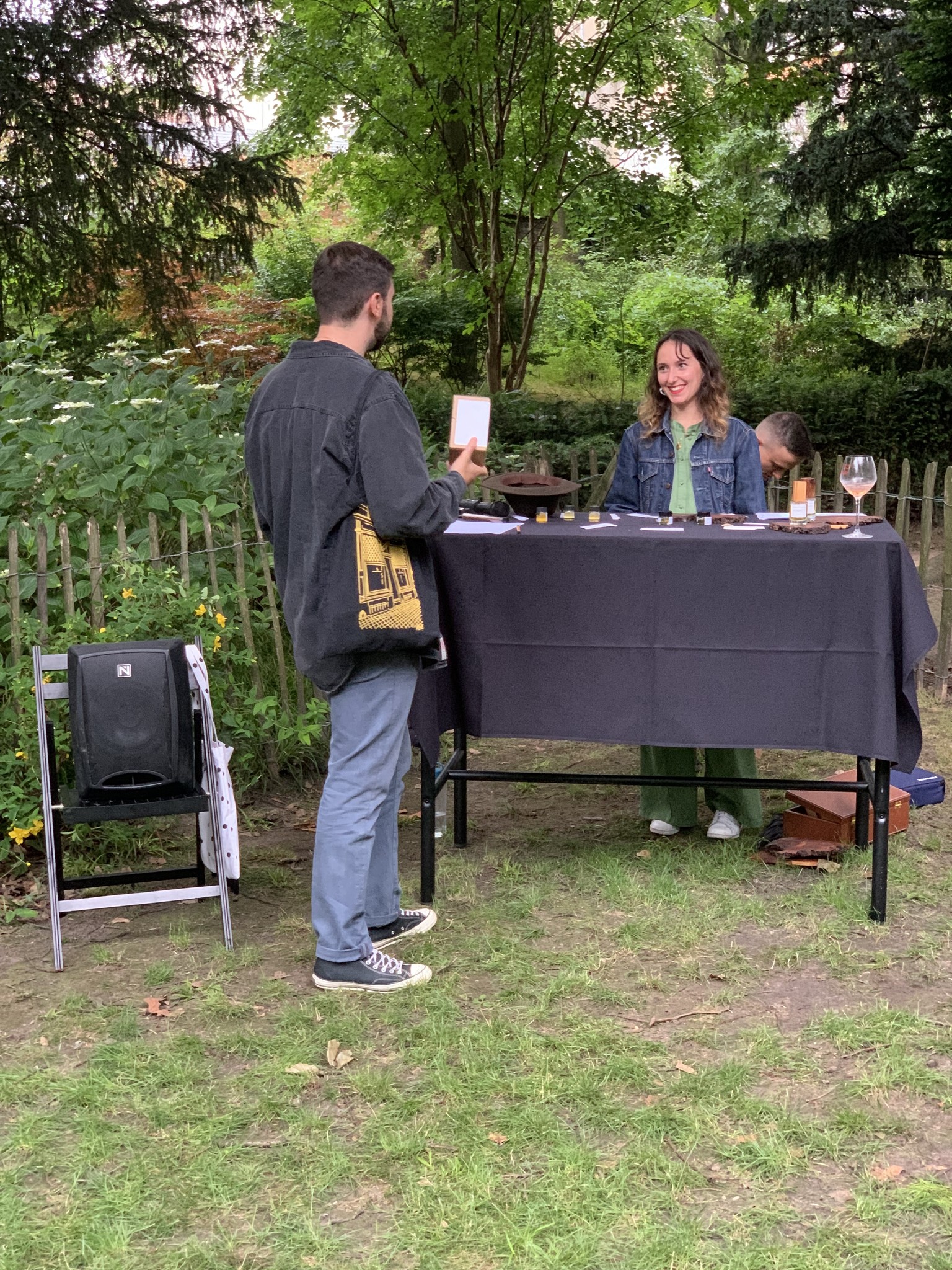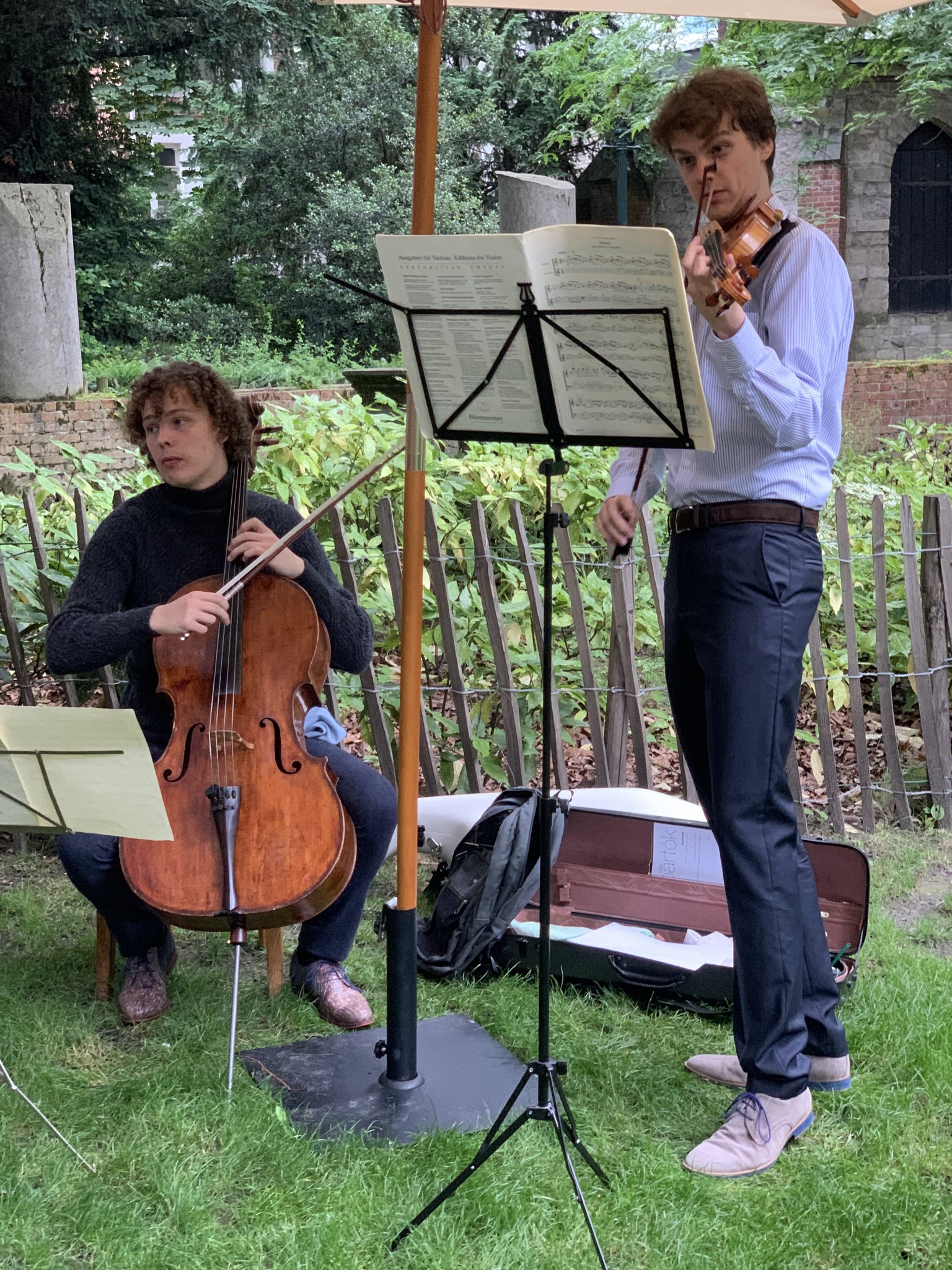 Thank you to all the customers who attended this convivial and relaxed get-together!