Noème
Perfumer Majda Bekkali translates with great imagination the secrets of nature into exceptional perfumes. In Belgium, only available at ... smell stories ...
"imagination is more important than knowledge"
Albert Einstein
Noème takes its name from the philosophical concept "Noème" which designates what exists outside of human consciousness, out of sight.
Nature is double-bottomed, labyrinthine and does not need our eyes to exist.
Their perfumes celebrate the eternal and unalterable secret of things.
They are imaginary and whimsical and throw an indiscreet eye (or nose?)  behind the big natural curtain.
Noème borrowed from the Incas the "eye of God" to make it their emblem.
It allowed them to access the hidden meaning of the world.
Noème has adopted the Orobouros as the acronym for it's house.
Shared by several ancient civilizations, it symbolizes time and eternal renewal.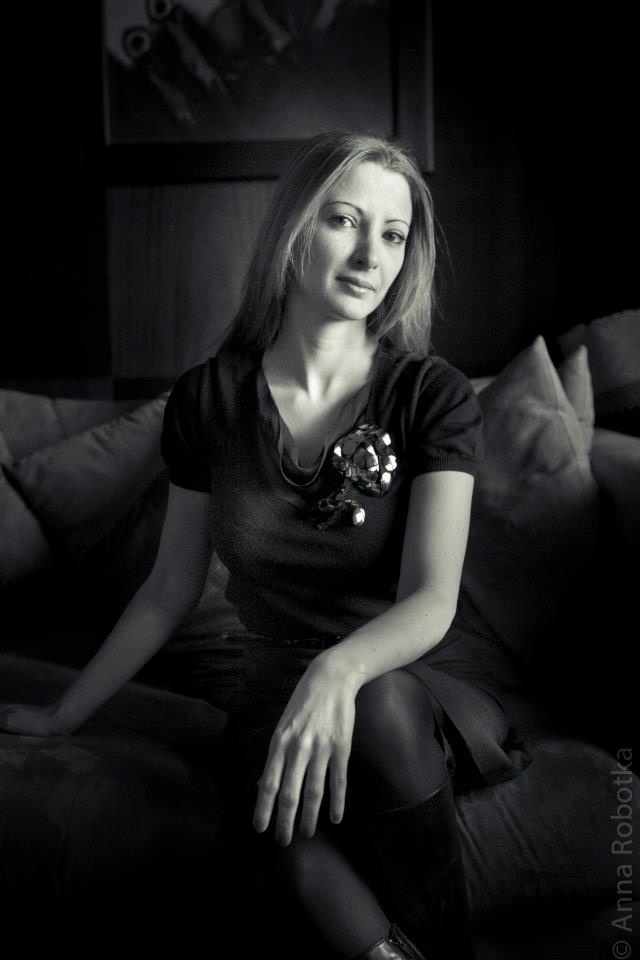 Majda Bekkali