Les Fleurs de l'Art
What is the link between art and perfume?  Les Fleurs de l'Art made it its trademark. This brand brings the memory of a painting to life through its refined perfumes, the design of the bottle and the graphics of the box. In collaboration with the cultural institutions involved, each creation is the result of an intellectual and sensitive approach. Each perfume reflects the touches of colour of a work of art, in an elegant and poetic visual universe. 
"Les parfums, les couleurs et les sons se répondent"
Charles Baudelaire
In 2011 Andréa Berger, then still a high school student, conceived and painted a perfume bottle that was an ode to Claude Monet's water lilies.
Convinced of the added value of bringing art and perfume together, she chose to study biochemistry and then management at Sciences Po Paris before finally setting up her own company and bringing this idea to life 7 years later.
She launched the brand Les Fleurs de l'Art in 2019. Each perfume is the result of an in-depth artistic analysis, in collaboration with the Maelstrom laboratory and Marie Schnirer, with the aim of creating a precise olfactory composition that is faithful to the work of art on which it was inspired.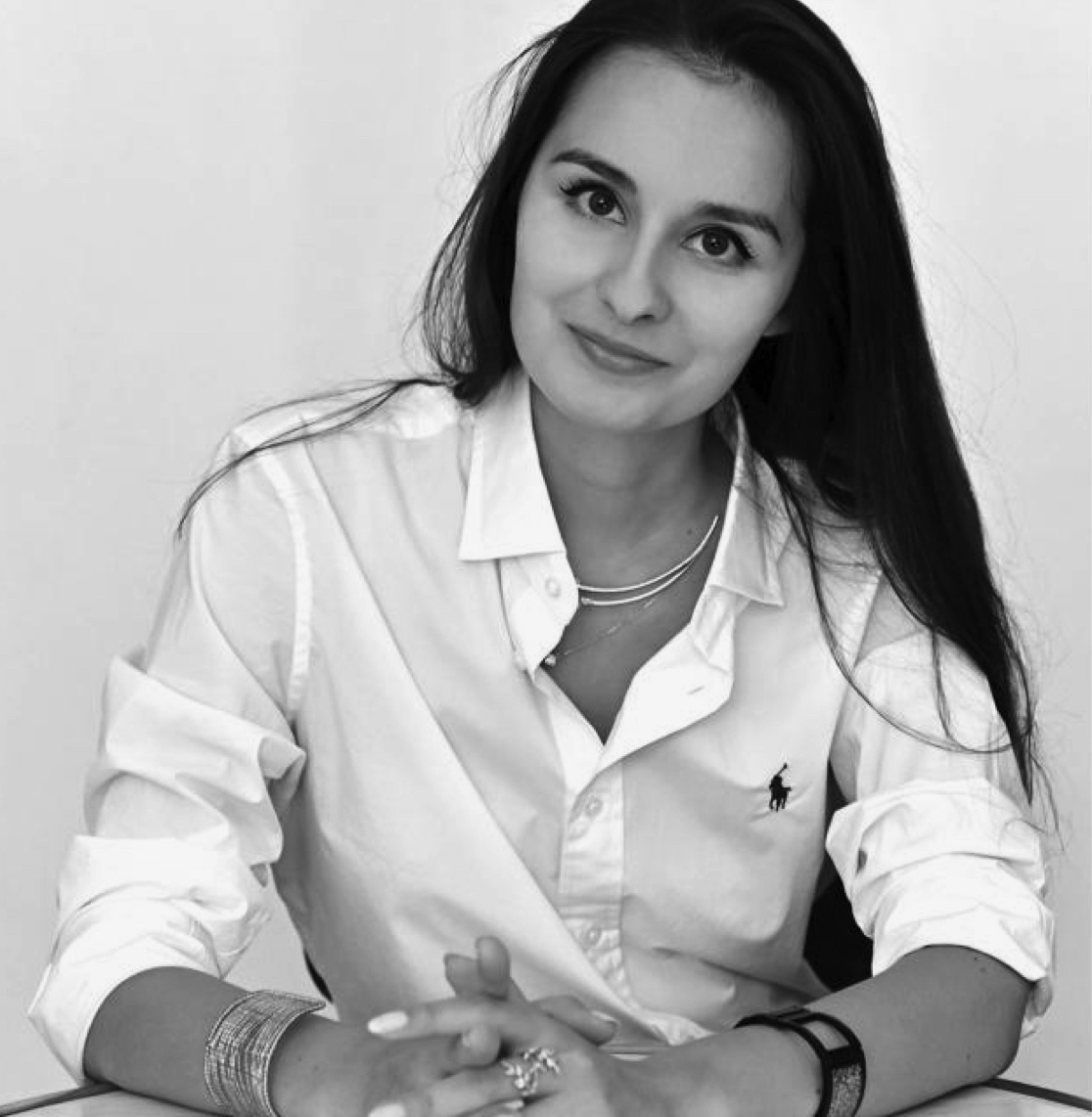 The fragrances are made at the Domaine de Sainte Blanche, founded in 1946 by Edmond Roudnitska. The bottles are a creation of Pochet du Courval, the jewel of the French glass industry, and are decorated with a pure golden print. The boxes are made in the Auvergne region from 100% high-quality recyclable cardboard by a company with FSC (Forest Stewardship Council) and Imprim'vert certification.