come by for the full experience
... heritage ... craftsmanship ... innovation
We've blended heritage (the authentic Art Nouveau facade and floor), craftsmanship (the handmade steel displays and artisanal neon light) with contemporary, colourful elements to represent our vision on perfumery.
     
... olfactory universes
Whether you're a fragrance addict, scent lover or just curious to discover rare fine fragrances, we'll give you a warm welcome in our store.
We take the time to help you find the perfect scent, for any occasion. For that reason, we've organized our collection in olfactory universes.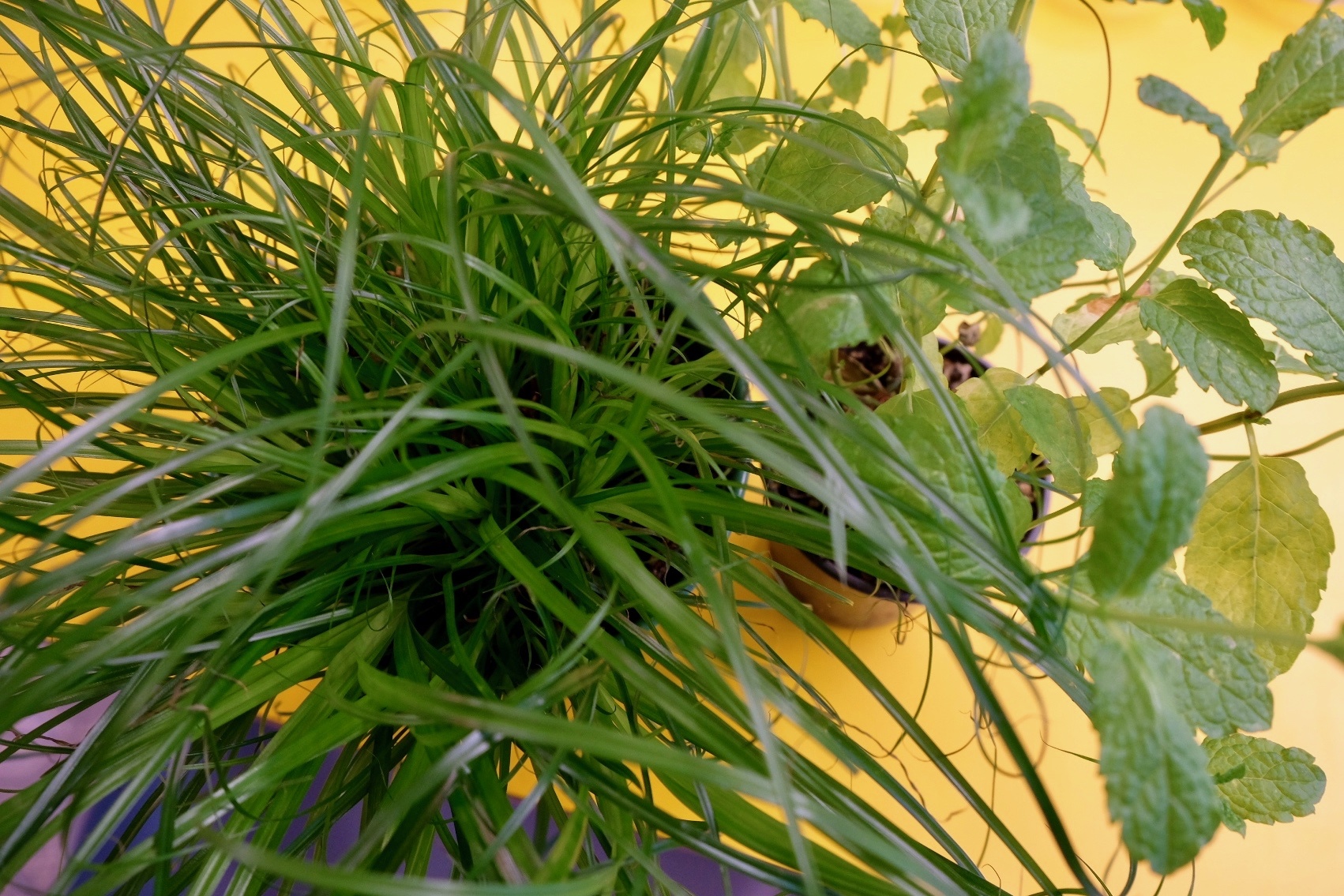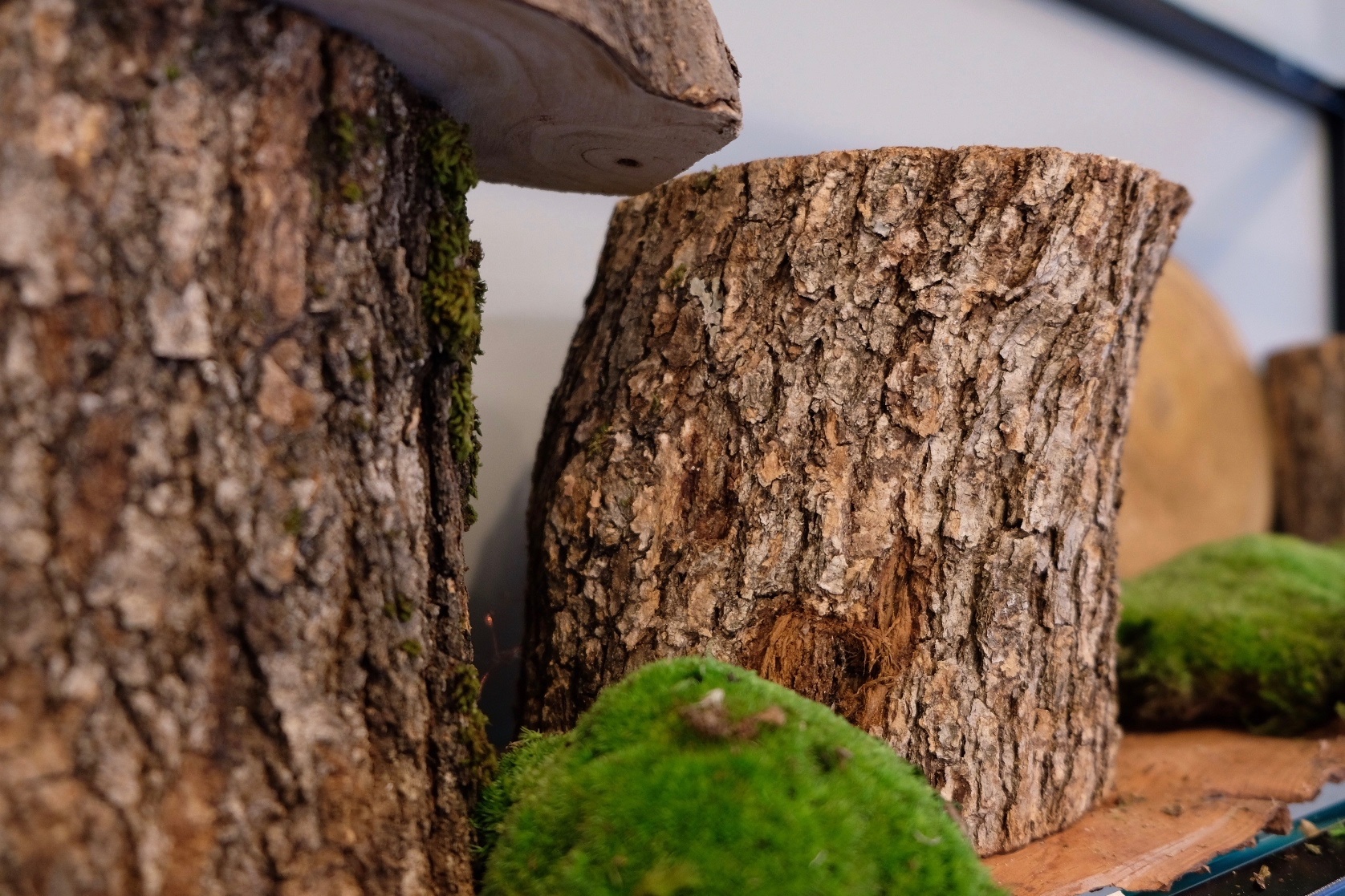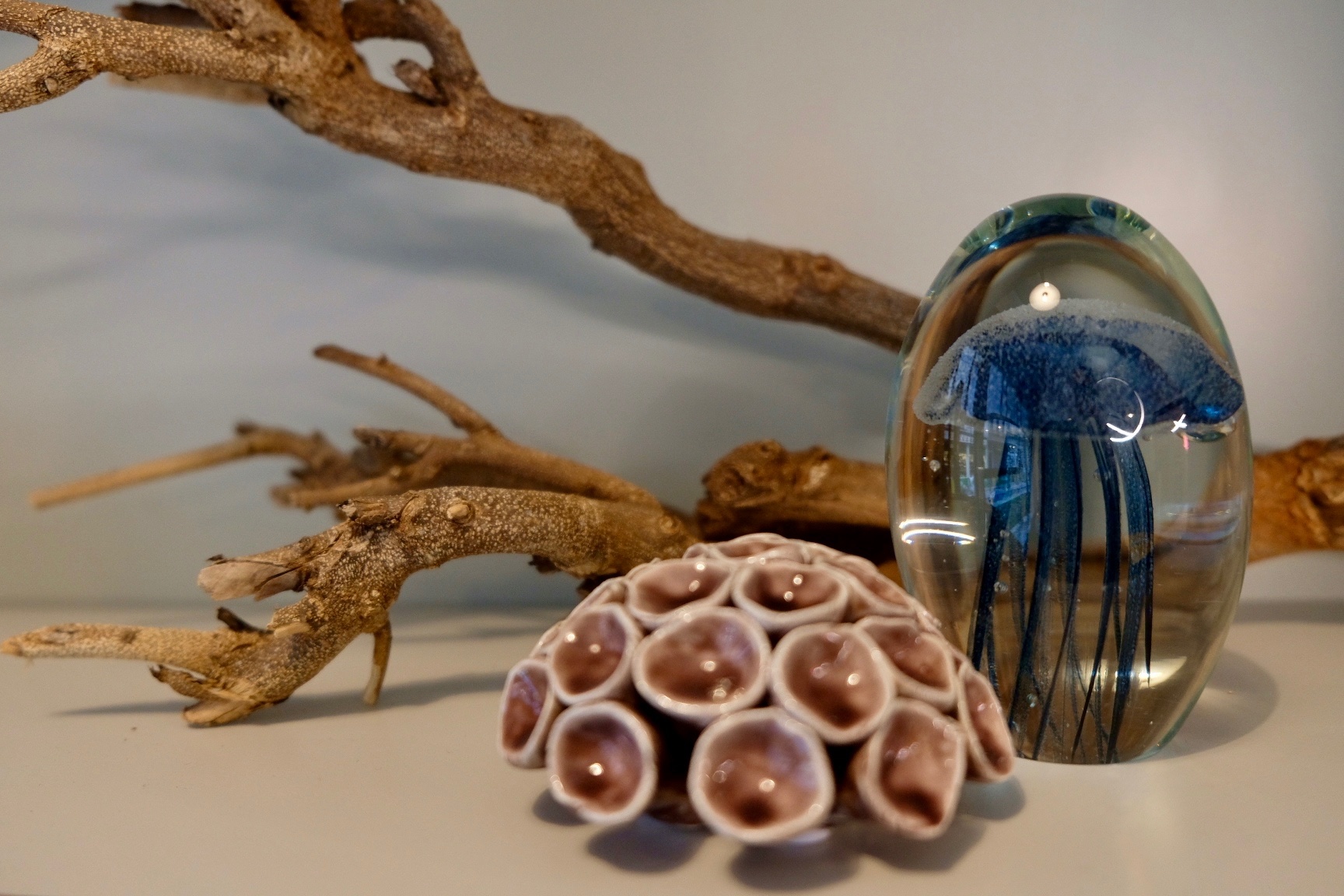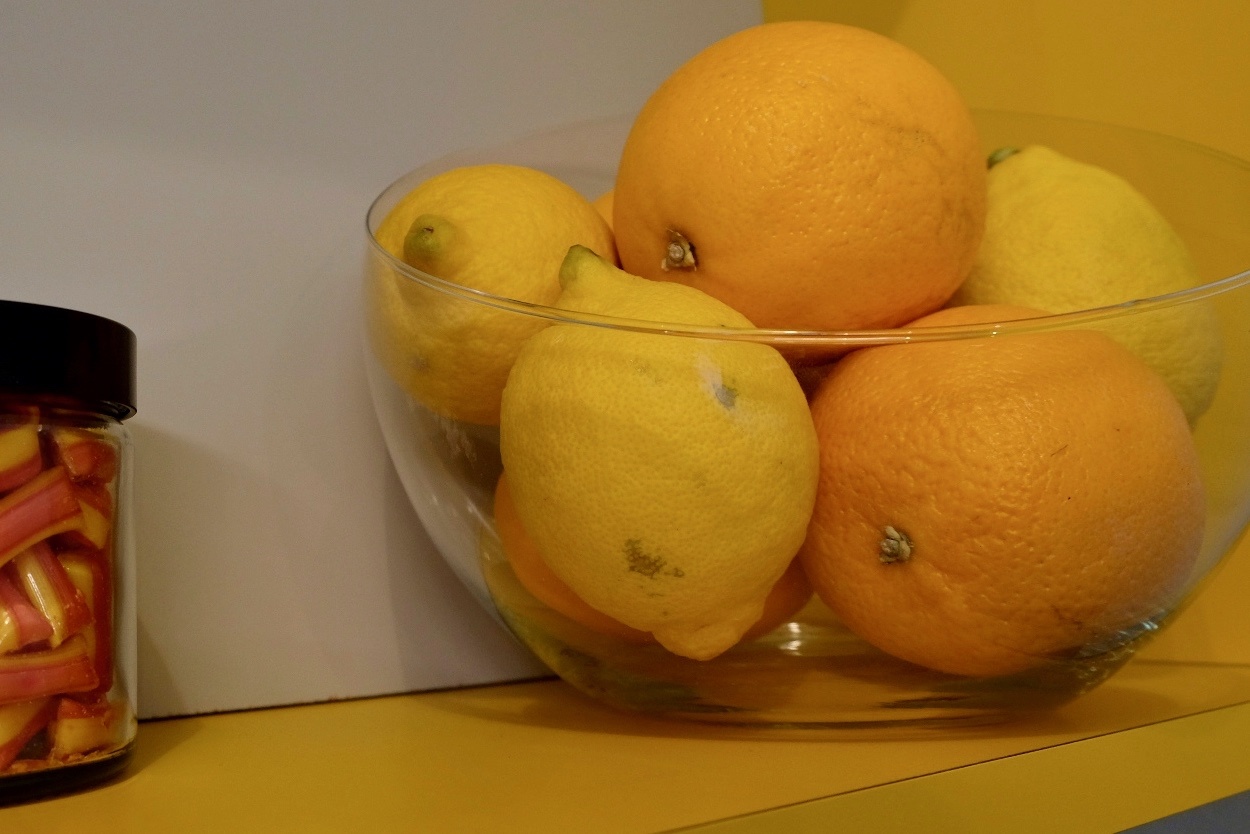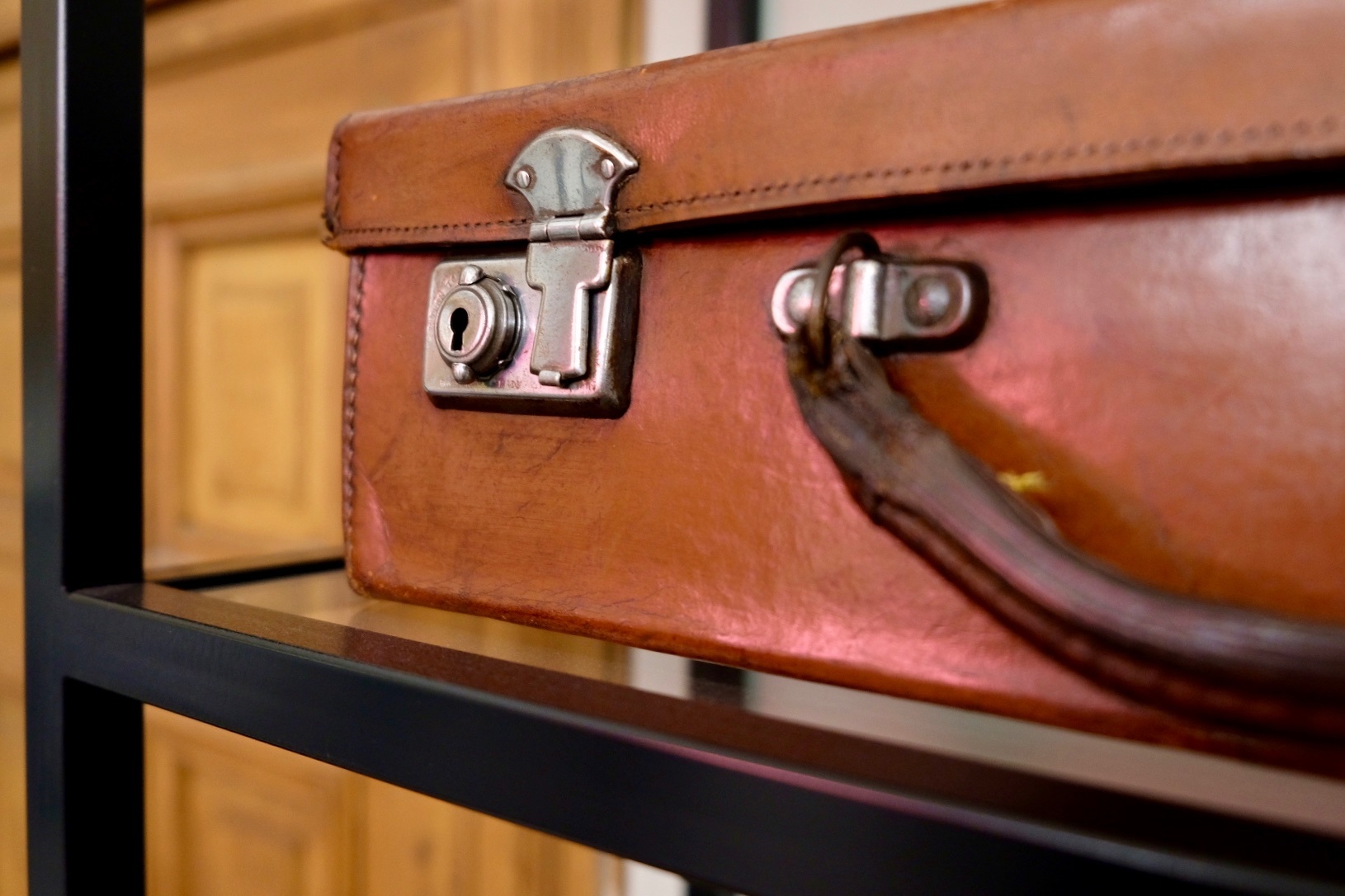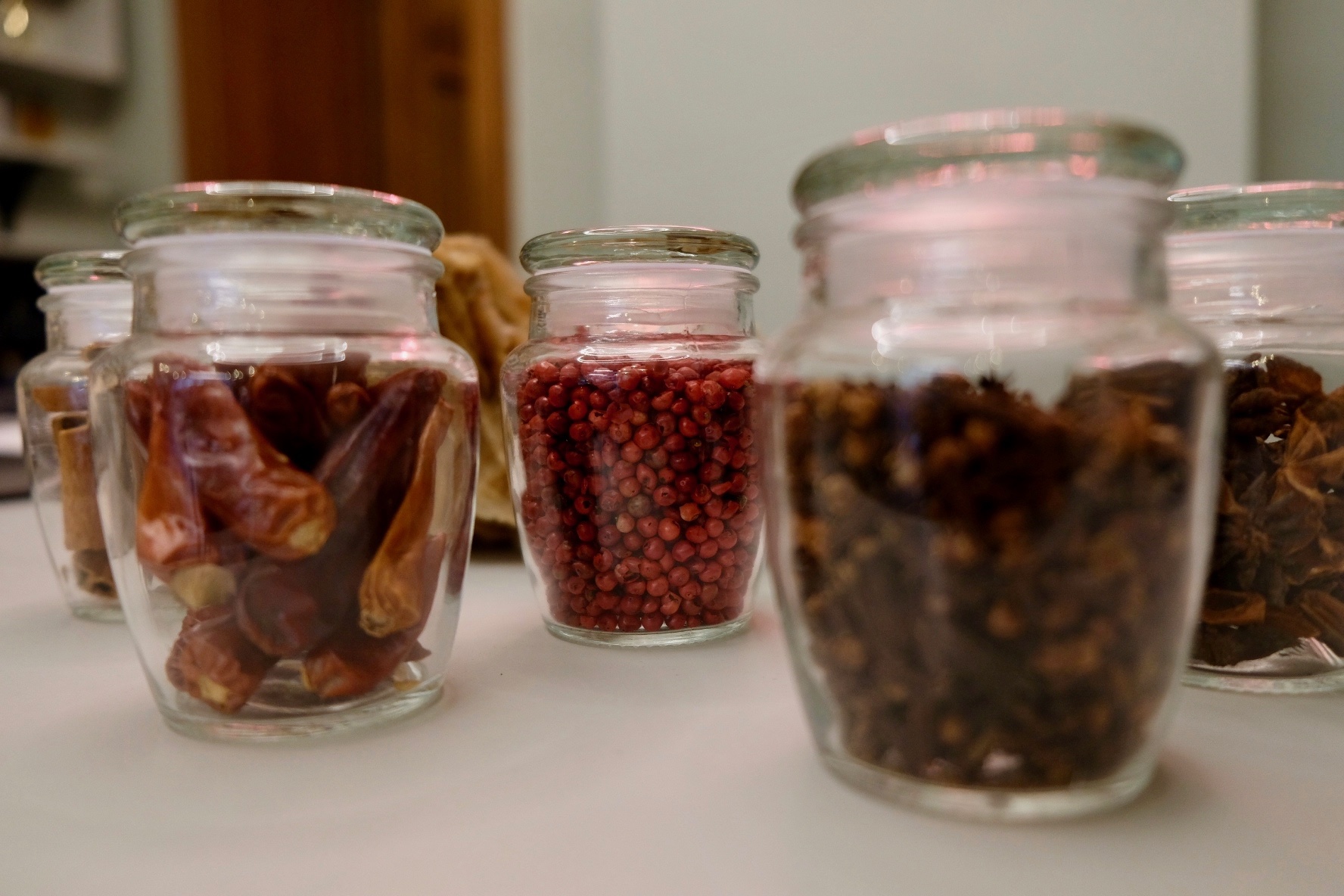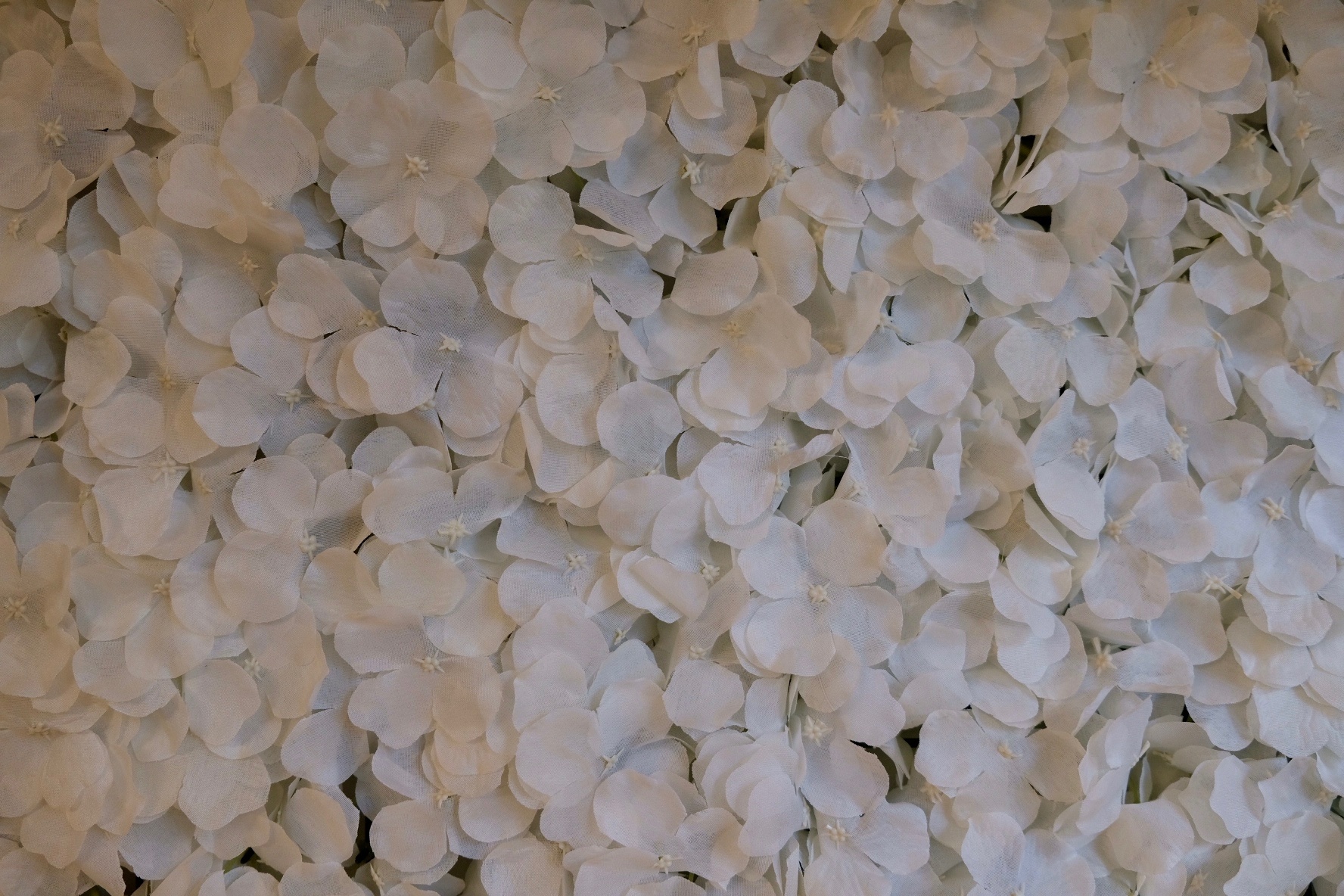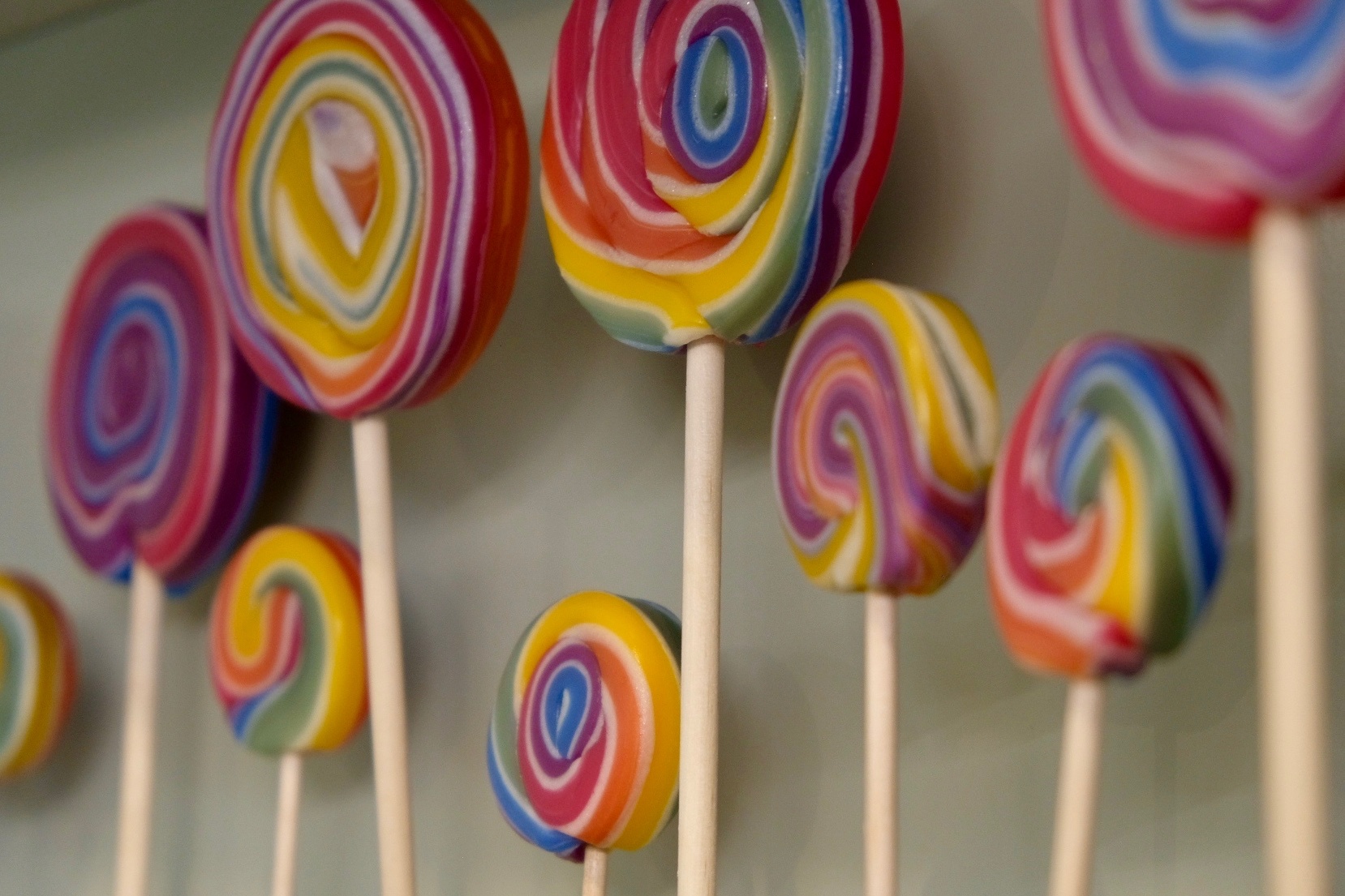 Check the contact page for our address and opening hours
We hope to welcome you soon !
Kurt & Stéphane
Interior design by Froyen & Zeitler