about
We're passionate about fragrance, without taking ourselves too seriously. 
Because we didn't find a perfume store that felt good to us, we quit our jobs and started our own scent store in the very heart of Brussels in October 2019. 
We want to bring something different to the either monotonous or snobbish world of perfumery.
So we created ... smell stories ... as a welcoming and fun place where you can discover stories written in scent. 
We carefully selected smaller, independent brands, that for the most part were not yet available in Brussels or even Belgium. Why would you want to smell the same as everyone else?
For us, it's not so much about the brand, the bottle or the image, we let the fragrance be our emotional guide. That's why we don't organize our fragrances by brand, but by fragrance families.
Our mission: finding you the perfect scent that expresses who you are, for any occasion. Oh, and we don't differentiate between scents for men or women. It's your choice, right?
Join us on our journey, and immerse yourself in the wonderful world of handcrafted, independent perfumery.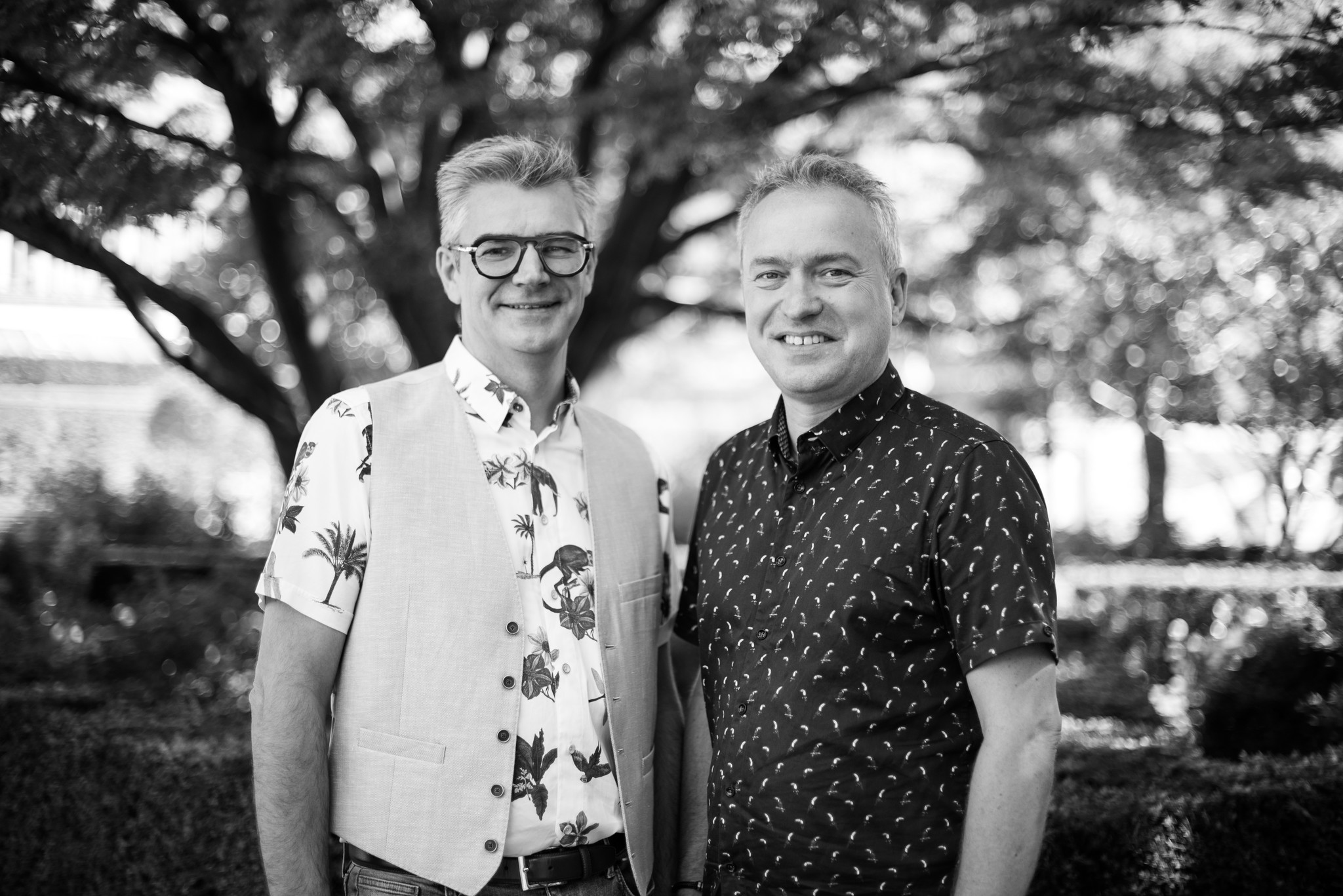 Fragrant greetings from Kurt & Stéphane