Their objective for this collection was the creation of a modern and unconventional range of perfumes.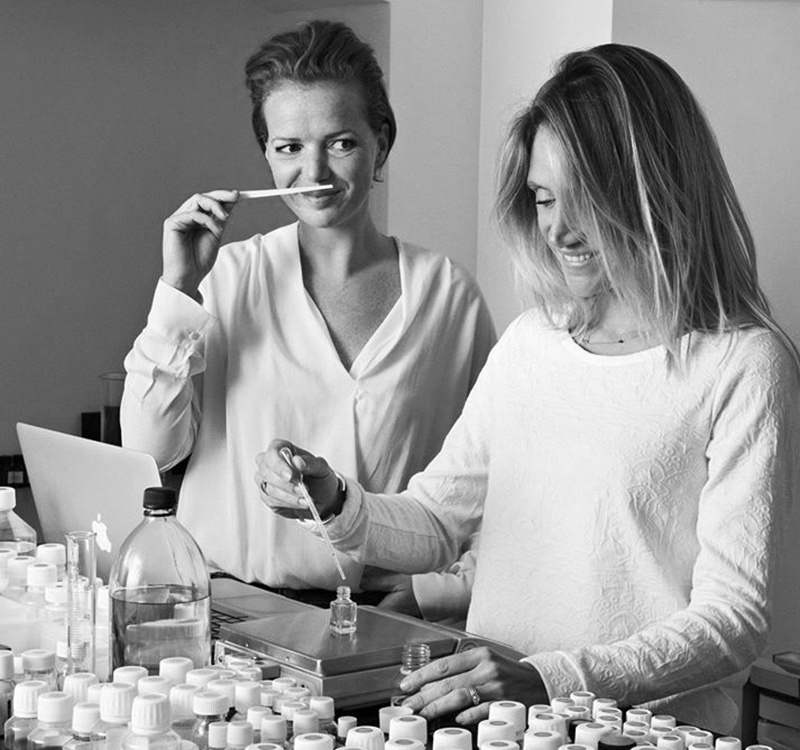 The creation of a hand made concrete cork (made of ultra high performance concrete), developed with the help of the artist Francesco Passaniti, that decorates the engraved perfume bottles reflects their urban vision.
Parfumerie Particulière felt it would be essential to present their unique perfumes in special bottles.
Combining tradition and minimalism, Waltersperger, the last hand-made glass producer in France, was the obvious choice.
The artist Pietro Sedda created drawings to illustrate their fragrances, giving each a character symbolizing its unique world.