Label Bougie
French brand Label Bougie creates natural scented candles of exceptional quality, with a poetic and unique design. A Belgian exclusive at ... smell stories ... 
Label Bougie was founded in 2016 by Clémence and Mathilde, two sisters passionate about the world of perfume and design.
From their respective experiences in major perfume and fashion houses, they kept the requirements of quality and beauty for products, as well as the best craftsmanship.
Glassmakers, waxers and perfumers dedicate all their passion and their know-how to the realization of their candles.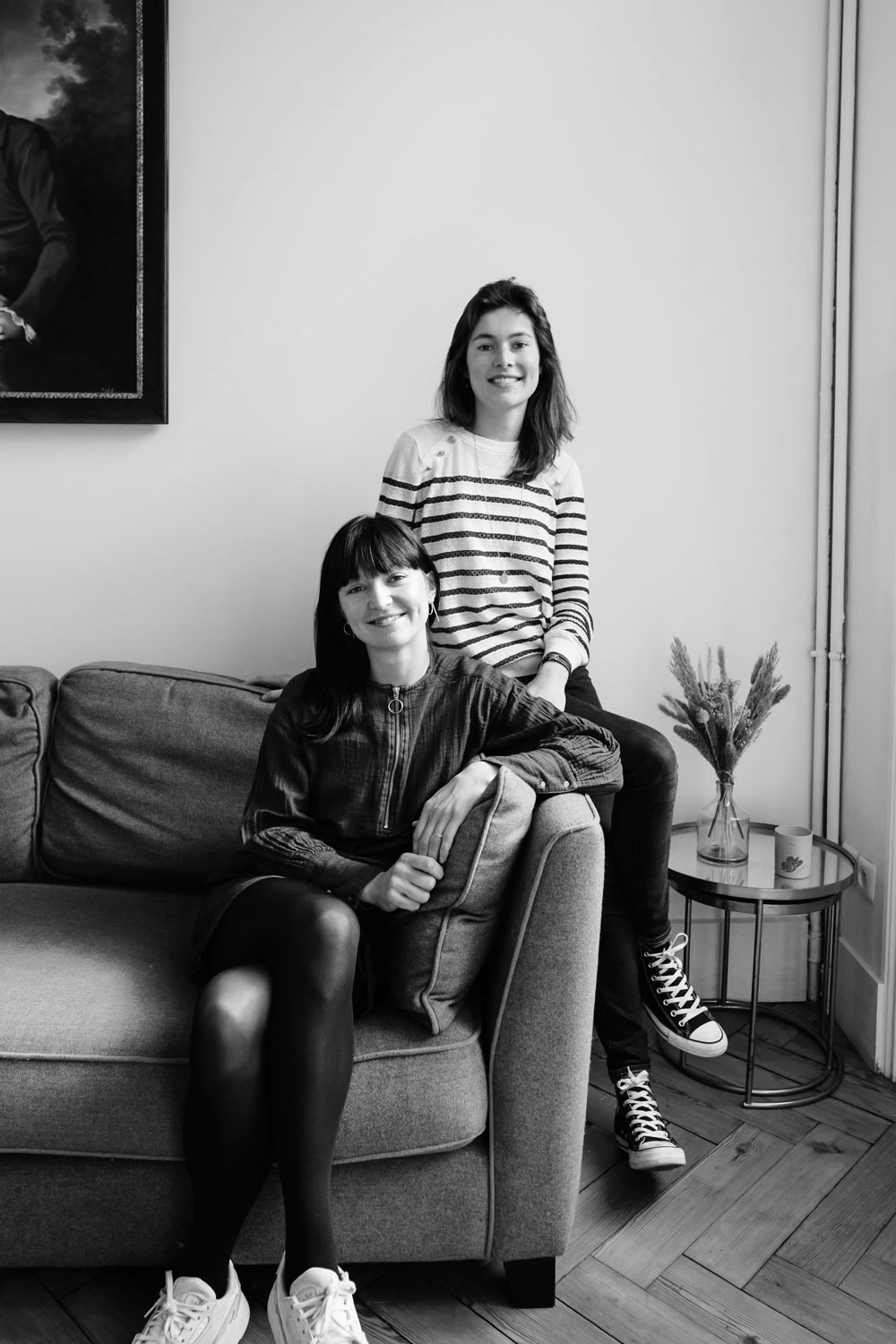 The candles are produced in France with the greatest care, from the natural cotton wick to the vegetable wax perfumed by the best fragrances of Grasse.
Deeply rooted in the search for a lifestyle, each collection is based on artistic and emotional inspirations to tell a story. Label Bougie has made the choice to create natural and healthy candles for your interiors. These are produced with 100% vegetable soy and coconut wax, guaranteed without GMO. This wax allows an ideal restitution of the perfume and offers a longer duration of burning thanks to its very low burning point. Their candles are produced in Grasse, cradle of the French perfumery. The quality of their fragrances allows them to spread both hot and cold.
"we do responsible design by developing creative objects that make sense,
because of their French manufacturing and the quality components we choose to use"
Imagine contemporary and inspiring perfumed objects. Create a real atmosphere, awaken desire with the decoration and surprise by the perfume. Each season, Label Bougie creates new exclusive motifs. These are the fruit of Mathilde's imagination, her fantasy and colorful universe. Thus, they realize their scented candles from the drawing to the packaging with a permanent control of all the production stages. This allows Label Bougie to offer you quality products with an original and unique design. Each of their candles is an invitation to poetry and scented pleasure.