On Friday 13th, Frédéric Blanchard, co-founder of Sous le Manteau, joined us for the launch of their five love potions at ... smell stories ...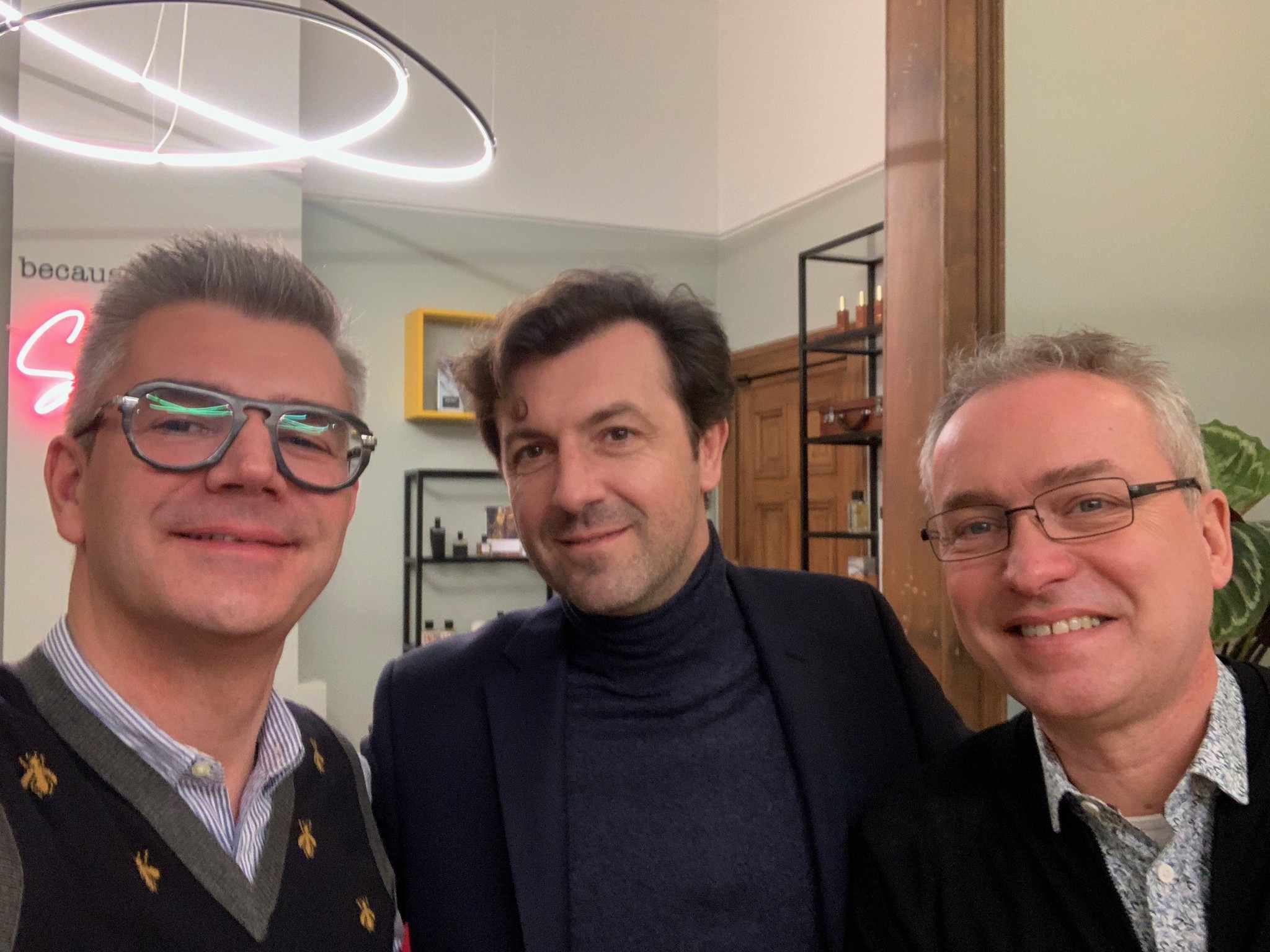 There's no better way to hear the story behind the fragrances than from the co-founder himself.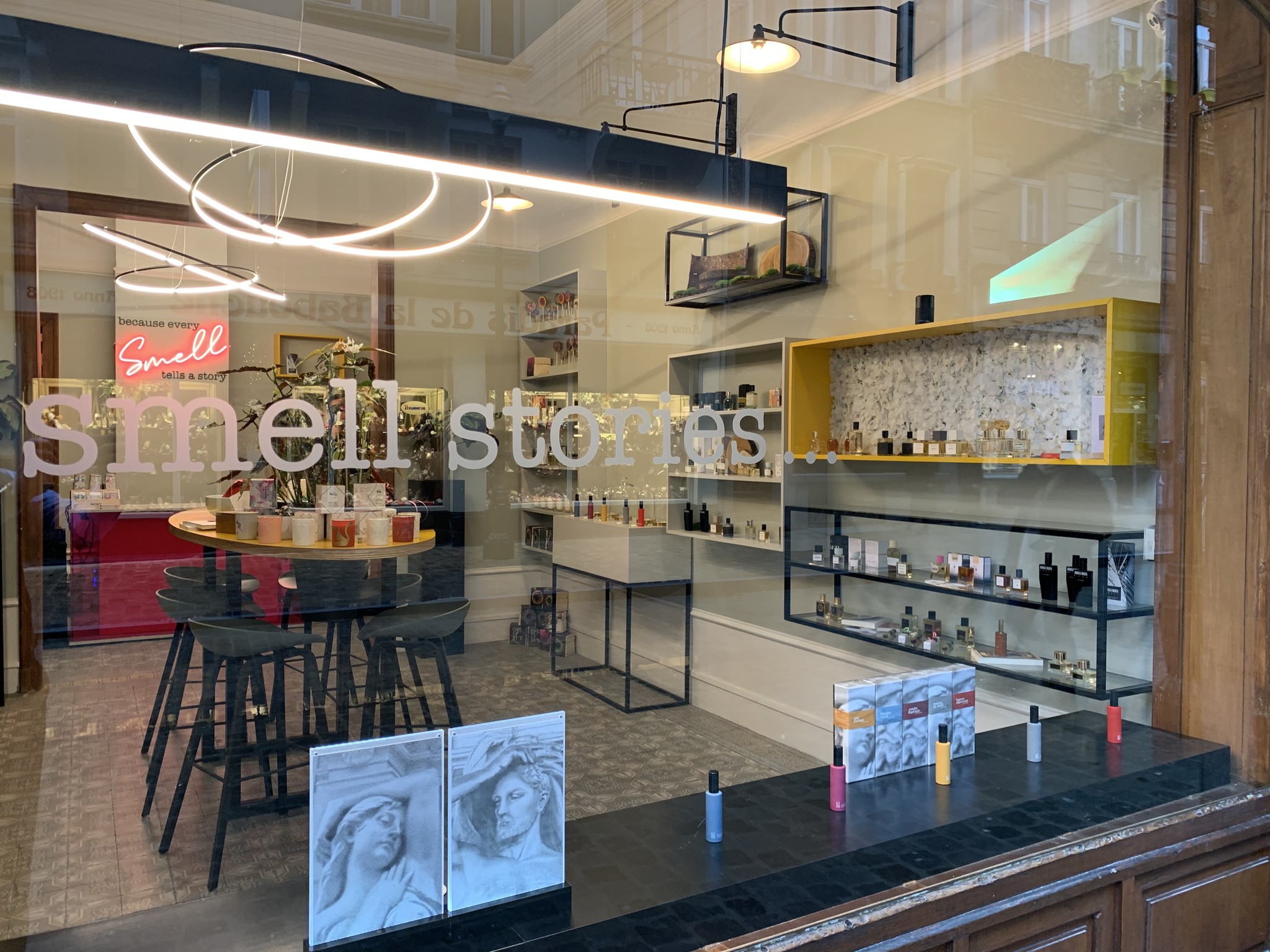 The tactile, colorful bottles of Sous le Manteau are filled with great smells inspired by original 19th century recipes of love potions.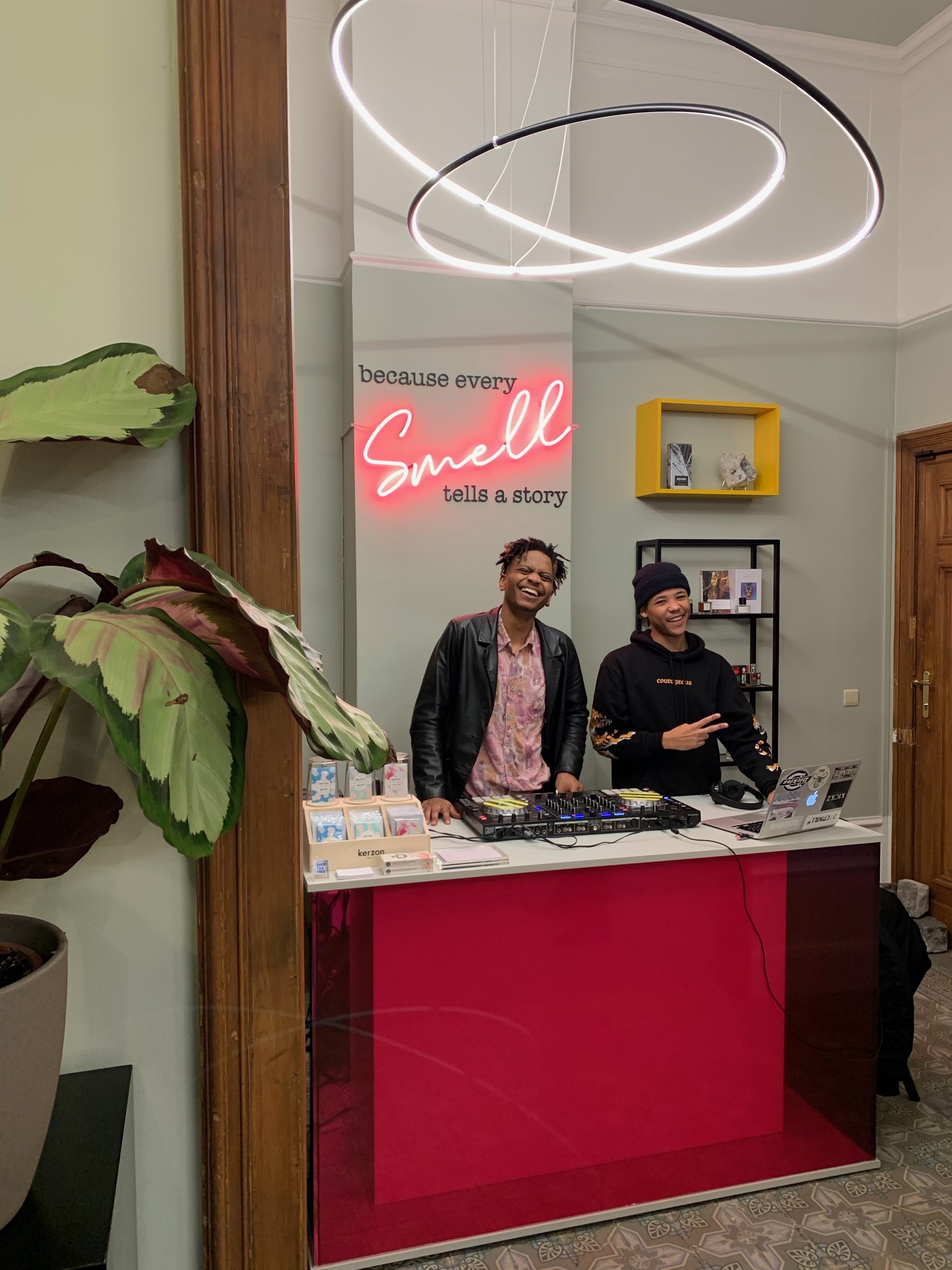 Yves-Henry and Liandro, AKA DJ Waro, know how to get the party started. 
Soon, the store was filled with great smells, music, people and good vibes.
Thanks everyone who helped making this event a success. 
Thanks to everyone who passed by and joined the party. 
Stay tuned for future events.